Convincing imaging performance

Titel photo: Bastian Kratzke
The Nokton 35mm F1.2 X was developed exclusively for the Fujifilm APS-C sensor and optimally matched to it. The focal length corresponds to about 53mm on Fujifilm APS-C cameras and thus offers an extremely diverse range of possible uses. A high speed of F1.2 ensures enormous cropping potential with the possibility of a particularly vivid reproduction of detail, and the Nokton also has an extremely smooth bokeh.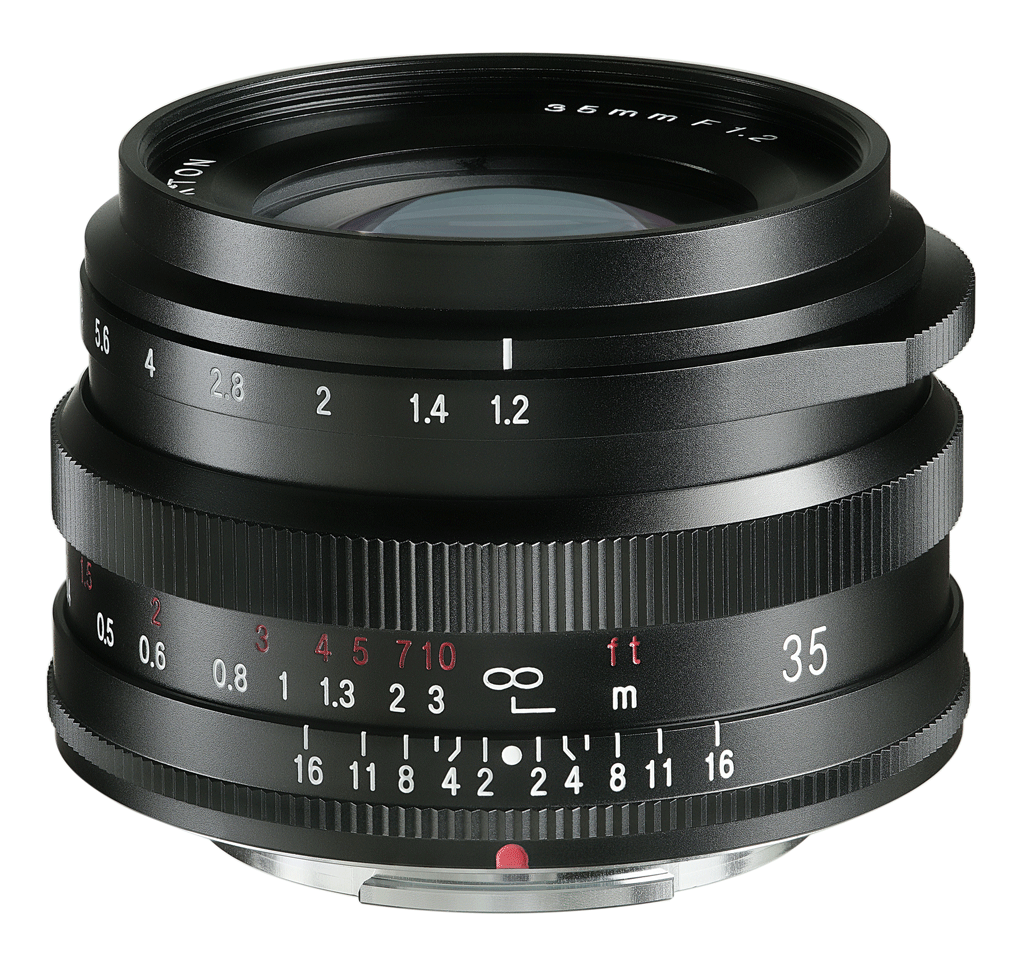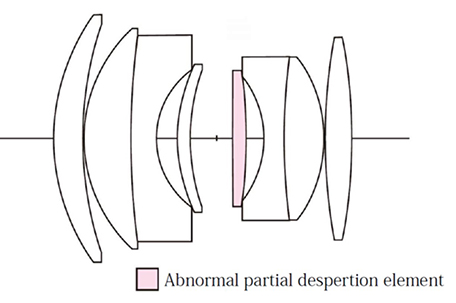 As usual from Voigtländer, the new Nokton 35mm F1.2 X is made exclusively of glass and metal and grants a rich, yet sensitive handling. Focusing is purely manual, the aperture can be precisely adjusted in 1/3 stops and the electrical contacts allow communication with the camera (please see the notes at the end). Compact dimensions and a weight of only 196 grams make our new Nokton a pleasant daily companion.
Key facts
– Exclusively developed for Fuji X-Mount
– Manual focus for precise focusing
– 12 aperture blades for exceptional bokeh
– Extremely solid and high quality construction
– Close-up limit 30 cm
Technical specifications
Price: 649.- EUR
| | |
| --- | --- |
| Mount | X |
| Focal length  | 35 mm |
| Aperture ratio | 1:1,2 |
| Minimum aperture (F) | 16 |
| selective aperture control | nein |
| Lens construction | 8 Linsen in 6 Gruppen |
| Angle of view | 44,0° |
| Aperture blade | 12 |
| Minimum focus | 0,3 m |
| Maximum reproduction ratio | |
| Maximum diameter | 59,6 mm |
| Length | 39,8 mm |
| Electrical contact:  Exif data transfer  | vorhanden (nicht bei allen) |
| Manual focus assistant | vorhanden |
| Weight | 196 g |
| Filter size | 46 mm |
| Color | schwarz |
| Others | inkl. Sonnenblende, Objektivdeckel, Rückdeckel |
Downloads
Usermanual (soon)
Printingfiles (soon)
Important notes regarding data communication
There are restrictions in connection with different camera models.
Transfer of EXIF data – possible (Note *1) (Note *2)
Focus magnifier (Focus Peaking) – possible
Distance display – possible
Image stabilisation – possible on all models with image stabilisation function
Parallax compensation – only possible with X-Pro3 body
Communication compatible models and firmware (Note *3)
Body Firmware
X-H1 v1.10 or later
X-T4 v1.00 or later
X-T3 v1.00 or later
X-T2 v4.10 or later
X-Pro3 v1.00 or later
X-S10 v1.00 or later
X-E4 v1.00 or later
X-T30 v1.00 or later
Models that do not support data communication (Note *4)
XT-1, X-Pro2, X-Pro1, X-T20, X-T10, X-T200, X-T100, X-E3, X-E2, X-E1, X-M1, X-A5, X-A3, X-A2, X-A1
Please check the current support status on the Cosina website if applicable.
Notes:
(*1) It is recommended to change the aperture value display setting from TNo to FNo in the camera menu.
(*2) It is recommended to change the depth of field indicator in the camera menu to the film standard (the same value as the depth scale engraved on the lens).
(*3) Please use the latest firmware as performance may not be performed or some of the functions may be limited if the firmware is older than the one listed.
To check the firmware of the camera body you are using and obtain the latest firmware, please refer to the manufacturer's instruction manual.
(*4) When using with a model that does not support data communication, change the body setting [Release without Lens] to "ON".
All information is subject to change without prior notice.
That's something to be proud of!
These photos were taken with our 35 mm/1:1.2 Nokton X:
Show us your photos
Send us your photos that you have taken with the Voigtländer 35 mm/1:1.2 Nokton X and that you are particularly proud of.*