High quality accessories for your projects
Title photo: Bastian Kratzke with Voigtländer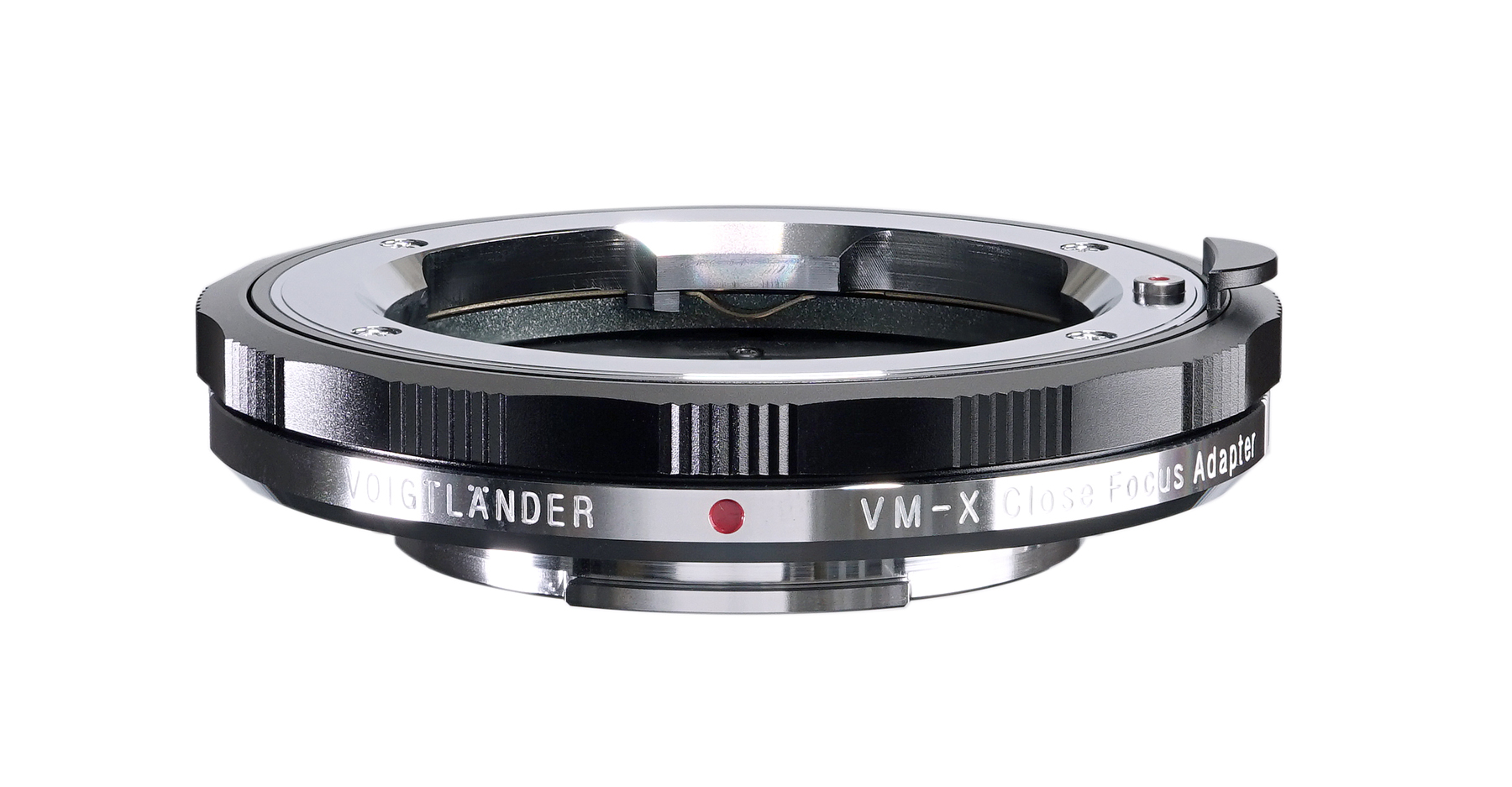 VM –  X Close Focus Adapter

This adapter is designed to be used with Voigtländer VM-mount and ZEISS ZM-mount on APS-C size sensor X-mount digital camera body. The VM-X Close Focus Adapter extends the minimum focus distance for the lenses. The 4mm helicoid allows the lens to be manually focused beyond the lens' original minimum focus distance. Voigtländer L-mount can also be mounted with M/L adapter ring on this adapter. No electrical interface integrated, exposure is controlled by aperture ring.
Minimum focus distance for the lenses (pdf)
Artikel No 107576
Price: 299,- Euro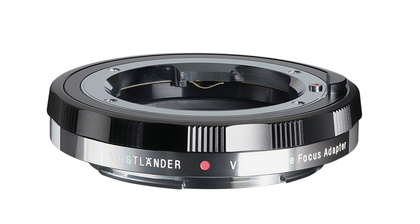 System adapter near + type VM – Z-Mount
With this near focus adapter, Voigtlander VM lenses, Zeiss ZM lenses and Voigtländer screw thread lenses, which are equipped with an M / L adapter ring, can be used on a Z-mount camera.
The VM-Z near focus adapter has a built-in 5.5 mm helicoid that can be used to reduce the original minimum focus distance
Item no .: 109386
Price: 299, – Euro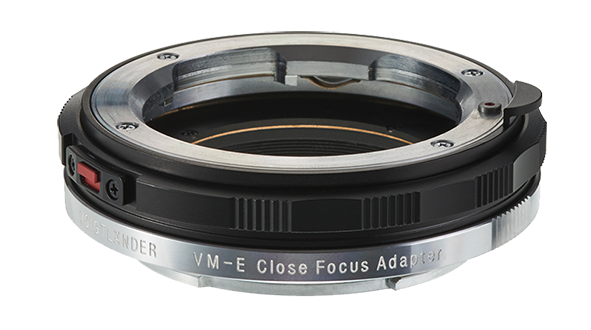 VM-Mount on Sony E cameras / Systemadapter made of high quality
For M-Mount lenses on Sony E cameras
Art-Nr.: 19632
Price: 299,- Euro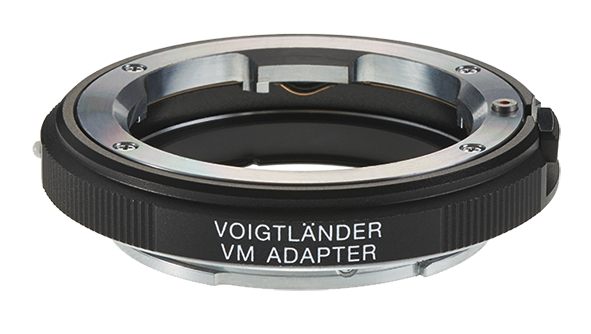 VM-Mount on Sony E cameras / Systemadapter made of high quality

For M-Mount lenses on Sony E cameras
Artikel Nr 19634
Price: 199,- Euro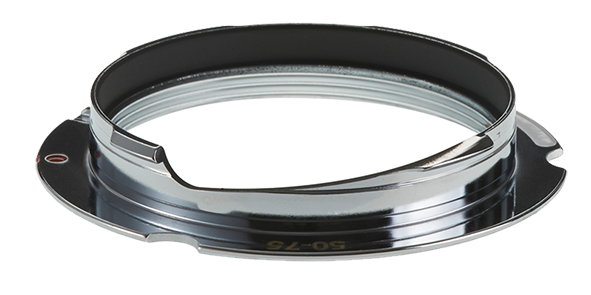 L- Mount on M Mount / Systemadapter made of high quality
For L screw mount on M mount
Art-Nr.: 19450: 28/29 mm Typ II, 19451: 35/135 mm Typ II,
19454:50/75 mm
Preis: 74,- Euro