A fast, compact reportage lens
We have optimized one of our most popular focal lengths, the 35 mm / 1:1.4 Nokton VM, and adapted it to the latest camera technology.
The design of the Nokton VM II has remained almost unchanged – the real changes are inside, with a new lens design that meets the demands of the newest sensors and digital cameras. The optical formula has also been optimized to increase the focusing accuracy when using live view.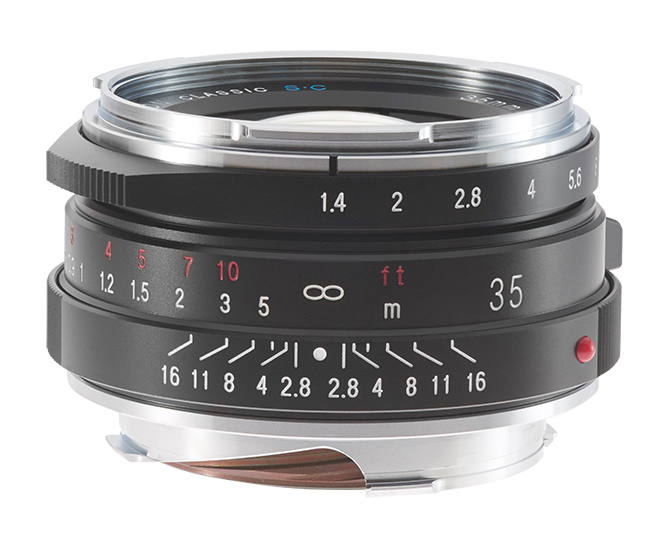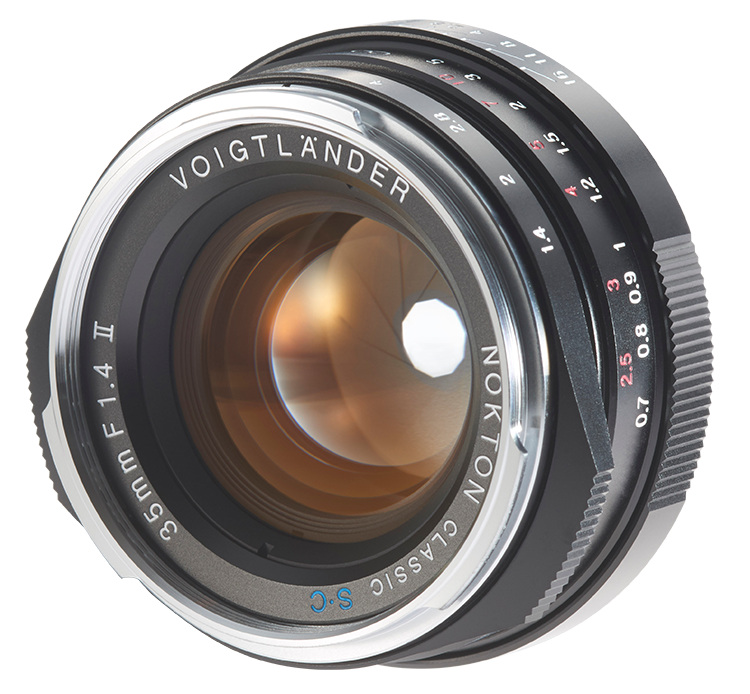 The distinctive image character remains, with a beautiful and soft bokeh at full aperture, as well as the choice between two different coatings: multi coating (M.C.) for natural colour rendering, or single coating (S.C.) for a more classic colour rendition.
Our Voigtländer 35 mm / 1:1,4 Nokton VM II can easily be adapted to many of the current digital cameras with MFT- or E-mount, and photographers will enjoy the excellent performance and quality of this lens.
The lens hood LH6, also fitting the previous version of this lens, is available optionally.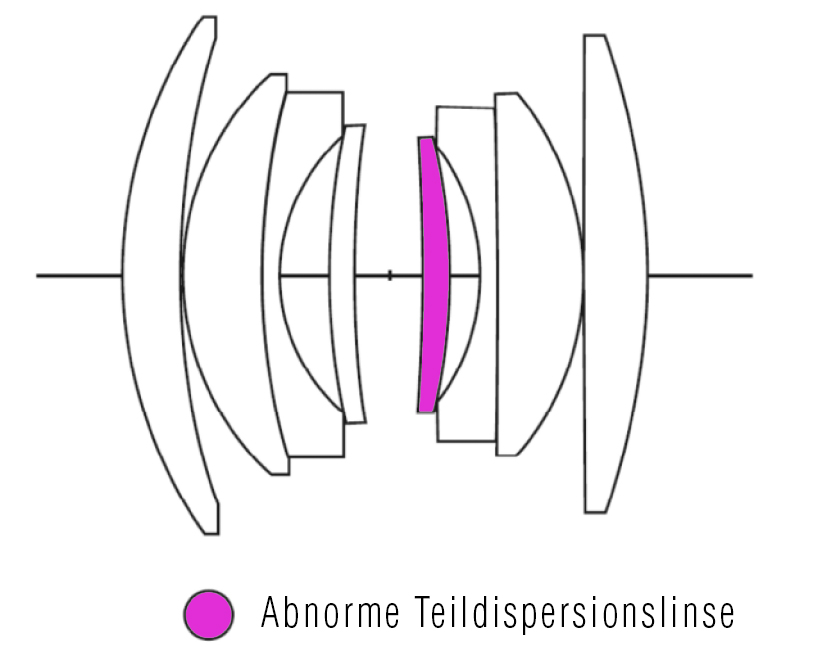 Technical specifications

Preis 649,- EUR
Art-Nr.: 106 141 multi coated
Art-Nr.: 106 142 single coated
Multi coated / Technische Daten
| | | |
| --- | --- | --- |
| Focal Length | 15 mm | 35 mm |
| Aperture Ratio | 1:4,5 | 1:1,4 |
| Minimum Aperture (F) | 22 | 16 |
| Lens Construction | 11 elements in 9 groups | 8 elements in 6 groups |
| Angle of View | 110˚ | 63° |
| Aperture Blades | 10 | 10 |
| Minimum Focus | 0,5 m | 0,7 m |
| Maximum Diameter | 64.8 mm | 55 mm |
| Length | 55,2 mm | 28,5 mm |
| Mount | M-bayonet (VM) | M-bayonet (VM) |
| Weight | 247 g | 189 g |
| Filter Size | 58 mm | 43 mm |
| Color | black | black |
| Others | integrated lens hood (non-detachable), rangefinder can be combined | rangefinder can be combined |
| Optional | — | Lens hood LH-6 |
Data for Single coated:
| | | |
| --- | --- | --- |
| Focal Length | 15 mm | 35 mm |
| Aperture Ratio | 1:4,5 | 1:1,4 |
| Minimum Aperture (F) | 22 | 16 |
| Lens Construction | 11 elements in 9 groups | 8 elements in 6 groups |
| Angle of View | 110˚ | 63° |
| Aperture Blades | 10 | 10 |
| Minimum Focus | 0,5 m | 0,7 m |
| Maximum Diameter | 64.8 mm | 55 mm |
| Length | 55,2 mm | 28,5 mm |
| Mount | M-bayonet (VM) | M-bayonet (VM) |
| Weight | 247 g | 189 g |
| Filter Size | 58 mm | 43 mm |
| Color | black | black |
| Others | integrated lens hood (non-detachable), rangefinder can be combined | rangefinder can be combined |
| Optional | — | Lens hood LH-6 |
Downloads
Send your photos
Send the photos, you took with the Voigtländer 35mm/1:1,4 Nokton*
Here you can upload your own photo