Our new Macro APO-LANTHAR 110mm F1:2.5 is a high performance manual focus 1:1
macro lens optimized for the imaging sensors of Sony mirrorless cameras. Inheriting the APO-LANTHAR designation, the lens is highly corrected to eliminate optical aberrations including longitudinal chromatic aberration.
The lens covers the full frame image area, and achieves a maximum image reproduction of 1:1 life size with no additional attachments. In order to ensure subjects from minimum focus distance to infinity are captured with extremely high image quality, a 3-group floating mechanism is employed to adjust three optical groups according to focus distance.
The 110mm focal length on full frame format ensures not only a good working distance from subjects for macro shooting, but also its angle of view for portraiture does not look too cropped in comparison with 135mm and 200mm lenses. Another attractive feature is the ability to create images with a strong out-of-focus 'bokeh' effect, made possible by the 110mm focal length and F2.5 maximum aperture.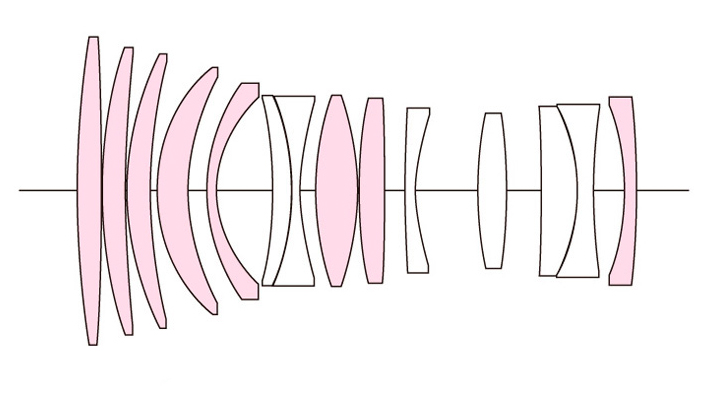 Technical specifications
This lens is a manual focus and manual aperture design, but also features electrical contacts that enable the lens settings at image capture to be included in the Exif information of the image data. Furthermore, the lens is installed with a distance encoder to enable support for 5-axis image stabilization on bodies with this feature, by providing distance to subject information used to compensate for camera shake. Focus peaking while manual focusing is also supported.
Downloads
Usermanual (asap)
Print files (asap)
Das kann sich sehen lassen!
Diese Fotos von semiprofessionellen Amateuren und Profi-Fotografen wurden mit unserem 
110mm/1:2,5 Macro Apo Lanthar E aufgenommen:
Für Fotocredits, sowie eine größere Ansicht, bitte das entsprechende Bild anklicken.
Send your photos
Send the photos, you took with the Voigtländer Macro APO-LANTHAR 110mm F1:2.5*