For Nikon cameras with Z-Mount
Titel photo: Bastian Kratzke
Compact, aspherical wide-angle lens with brilliant imaging performance that is exceptional in all facets.
The optical construction consists of 9 groups of 11 lens elements, including two double-sided aspherical elements, five with anomalous partial dispersion and floating elements for optimum focusing performance. Excellent multi-coating and apochromatic color correction round out the technically sophisticated design.
The 12 aperture blades form a circular aperture at F2.0, F2.8, F5.6 and F16, which allows a circular and also very balanced bokeh from a point light source.
The objective was a brilliant and in all facets exceptional imaging performance and this could be achieved without compromise!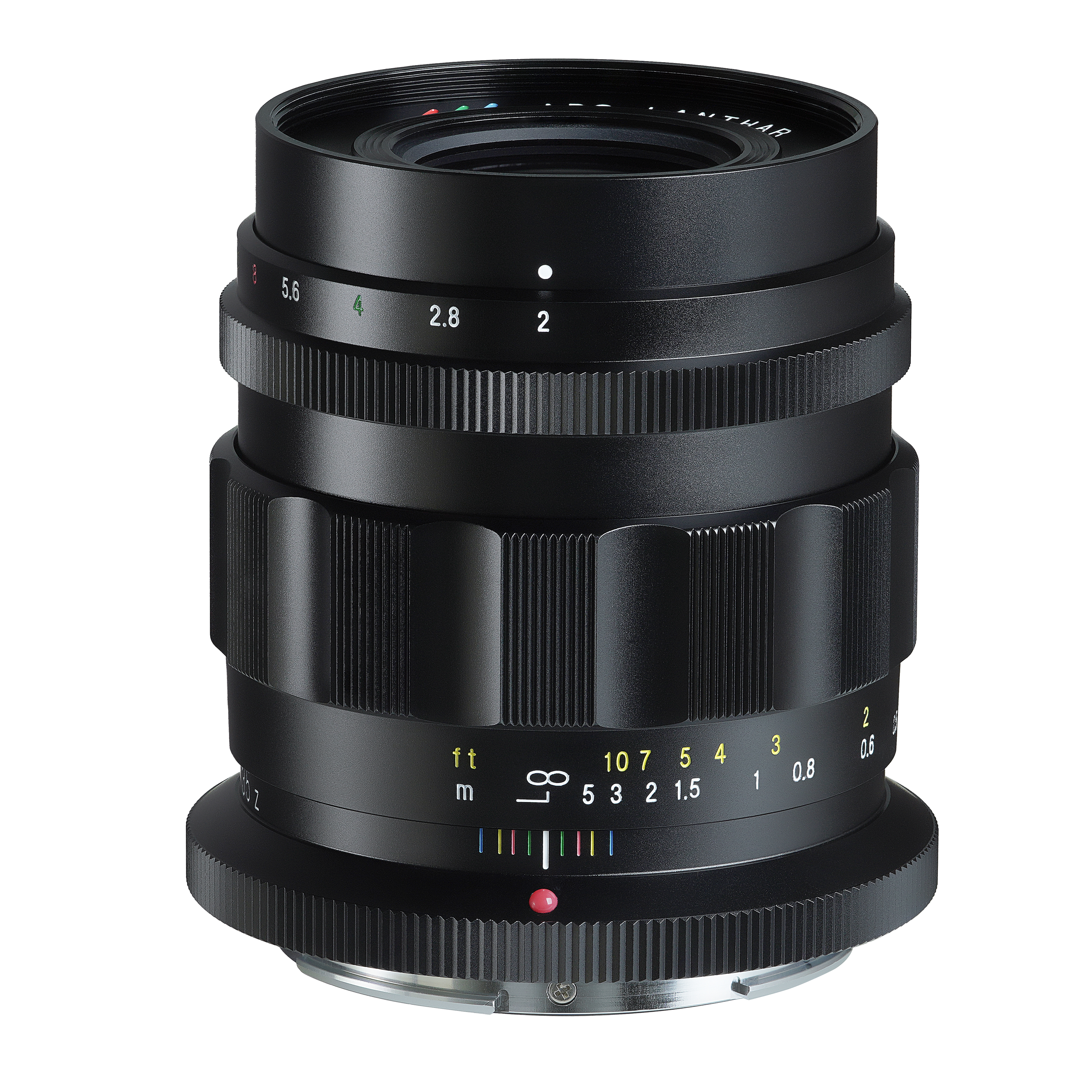 Main Features:
– Apochromatic optical design to eliminate chromatic aberration
– Floating Lens Elements for outstanding performance
– Exceptional imaging performance and resolution
– Extremely solid and high quality construction
– 12 aperture blades with circular aperture at F2.0 / F2.8 / F5.6 / F16
– Manual focus for precise focusing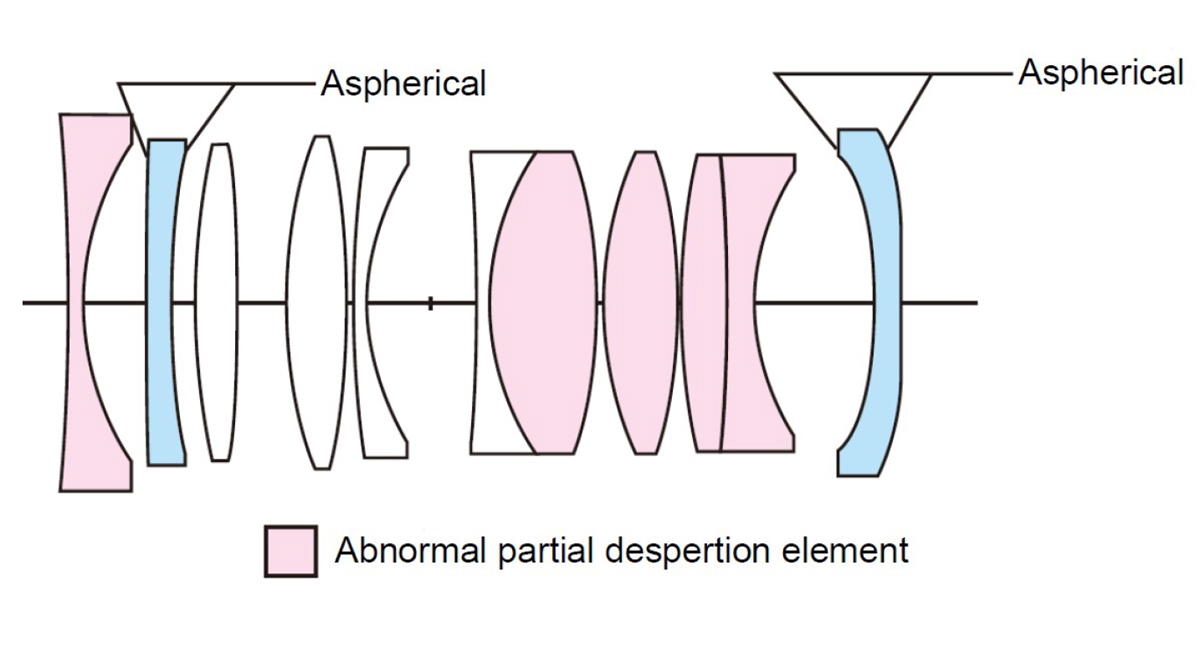 In the field of wide-angle focal lengths, the Voigtländer 35mm / 1:2.0 APO-Lanthar aspherical sets a new standard in our range and offers diverse photographic possibilities for the demanding user. The unusual aperture design also allows a high degree of creative freedom and promises a very individual look.
The lens is equipped with electronic contacts and enables communication between the lens and the housing. In addition to Exif information and in-camera image stabilization (3 axes), the combination of a compatible body and the latest firmware (* 1) supports three types of focusing functions:
– Focusing by changing the color of the focus point frame.
– Focus peaking function
– Focusing with the magnification button
A lens hood is included in the package.
(* 1)
Compatible cameras and firmware
Z 7 v3.4 or later
Z 6 v3.4 or later
Z 50 v2.2 or later
Z 5 v1.2 or later
Z 6II v1.3 or later
Z 7II v1.3 or later
Z fc v1.0 or later
Z 9 v1.0 or later
Technical specifications
Price: 1.099.- EUR
Art. Nr. 114 751 
That's something to be proud of!
These photos were taken with our 35 mm/1:1.2 Nokton X:*