Our Voigtländer 75 mm / 1:1.5 Nokton aspherical VM replaces the popular 75 mm / 1:1.8 Heliar Classic VM as dedicated portrait lens. Compared to its predecessor, the lens is more compact, despite a more sophisticated construction and even faster lens speed.
A total of seven lens elements in six groups, together with 12 aperture blades, deliver image performance that meets the highest demands. Due to the tele focal length of 75 mm, combined with a large maximum aperture of f/1.5, the photographer can create strong images with smooth out of focus background rendering, ideal for truly "outstanding" portraits. Also in object photography one can use the lens` ability to effectively isolate objects from the background, and experiment with depth-of-field and bokeh.
In whichever photographic application, the lens is a joy to use, due its high craftsmanship and quality, and ultimately the images it can produce.
The Voigtländer 75 mm / 1:1.5 Nokton VM has been designed for rangefinder cameras, with high-precision rangefinder coupling. Using adapters, the lens can also be used on many current digital camera models.
Our new lens gem will be available in black and silver, delivered with a reversable lens hood in matching color.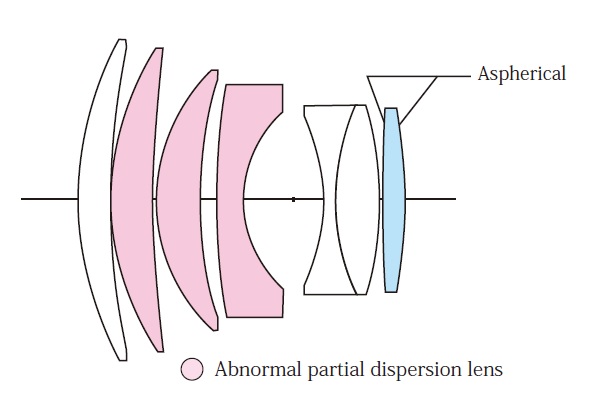 Technical specifications
Price: 999.- EUR
| | |
| --- | --- |
| Focal Length | 75 mm |
| Aperture Ratio | 1:1,5 |
| Minimum Aperture | F 16 |
| Lens Construction | 7 elements in 6 groups |
| Angle of View | 32,6° |
| Aperture Blades | 12 |
| Minimum Focus | 0,7 m |
| Maximum Diameter | 58 mm |
| Length | 63,3 mm |
| Mount | M-Bajonett (VM) |
| Weight | 350 g |
| Filter Size | 58 mm |
| Color | black & silver |
| Others | incl. lens hood |