Fast reportage lens with outstanding imaging performance
Titel Foto: Bastian Kratzke
Lens for enjoying its character
The Nokton Classic draws images in a classical way that sets it apart from modern lens that are sharp with high contrast regardless of aperture. It is especially soft at maximum aperture and sharp when the aperture is stopped down. Being able to control these two characteristics according to the photographer's intention make this lens very attractive.
Compact design with large maximum aperture
As a frequently used semi-wide/standard lens focal length, the 40mm angle of view is one that requires versatility. Despite the large F1.4 maximum aperture, the lens is just 29.7mm long and weights just 175 grams. It realizes a compact form so you will always have it with you.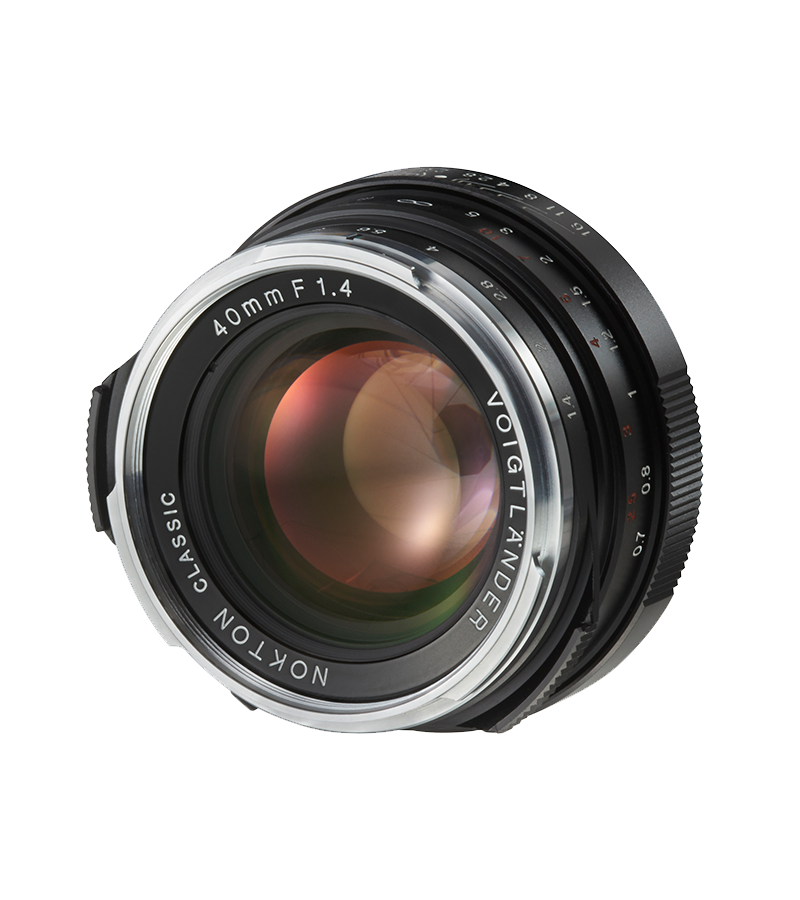 Two types of lens coating to choose from
The multi coated (MC) version aims to reproduce colors that are as neutral as possible and the single coated version aims to reproduce classical color tones. This lineup offers a lens coating to match your taste.
Dedicated bayonet type lens hood
A durable and beautiful metal dedicated bayonet type lens hood that only slightly protrudes into the field of view when the lens is attached to a rangefinder camera is provided as an optional accessory.
Manual focus for reliable focusing
Employs a very precisely machined and adjusted all metal helicoid unit lubricated with high quality grease to realize smooth focusing operation with just the right amount of torque. This enables very precise focusing.
Focusing tab for ease of operability
The focusing tab is shaped to fit your finger to ensure fast and precise focusing.
Bayonet type VM mount
Uses the VM-mount lens mount compatible with Leica M-mount. Not only can this lens be used on rangefinder-coupled cameras, but design-wise it also balances very nicely when mounted on mirrorless digital cameras with a mount adapter.
Installed with a focus-coupling system
The high-precision rangefinder coupling mechanism enables precise focusing in focus critical situations such as when shooting at or close to maximum aperture.
Imaging circle that covers full frame format
The lens features a generous imaging circle that covers the 35 mm full frame format. Furthermore, its size is extremely compact compared to interchangeable lenses for single-lens reflex cameras.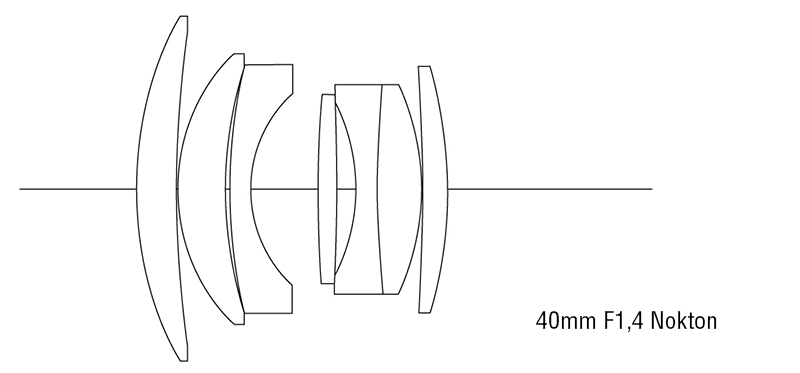 Technical specifications
Price: 549.- EUR

Art-Nr.: 19419 multi coated
Art-Nr.: 19679 single coated
| | |
| --- | --- |
| Brennweite | 40 mm |
| Öffnungsverhältnis | 1:1,4 |
| Kleinste Blende | F 16 |
| Optischer Aufbau | 7 Linsen in 6 Gruppen |
| Bildwinkel | 56° |
| Blendenlamellen | 10 |
| Mindestentfernung | 0,7 m |
| max. Durchmesser | 55 mm |
| Gesamtlänge | 29,7 mm |
| Anschluss | M-Bajonett (VM) |
| Gewicht | 175 g |
| Filtergröße | 43 mm |
| Farben | schwarz |
| Sonstiges | mit Entfernungsmesser kombinierbar |
| optional | Sonnenblende LH-6 |
Differnce between M (Multicoated) and SC (Singlecoated)
How does the image result differ? Here you can find the difference in the gallery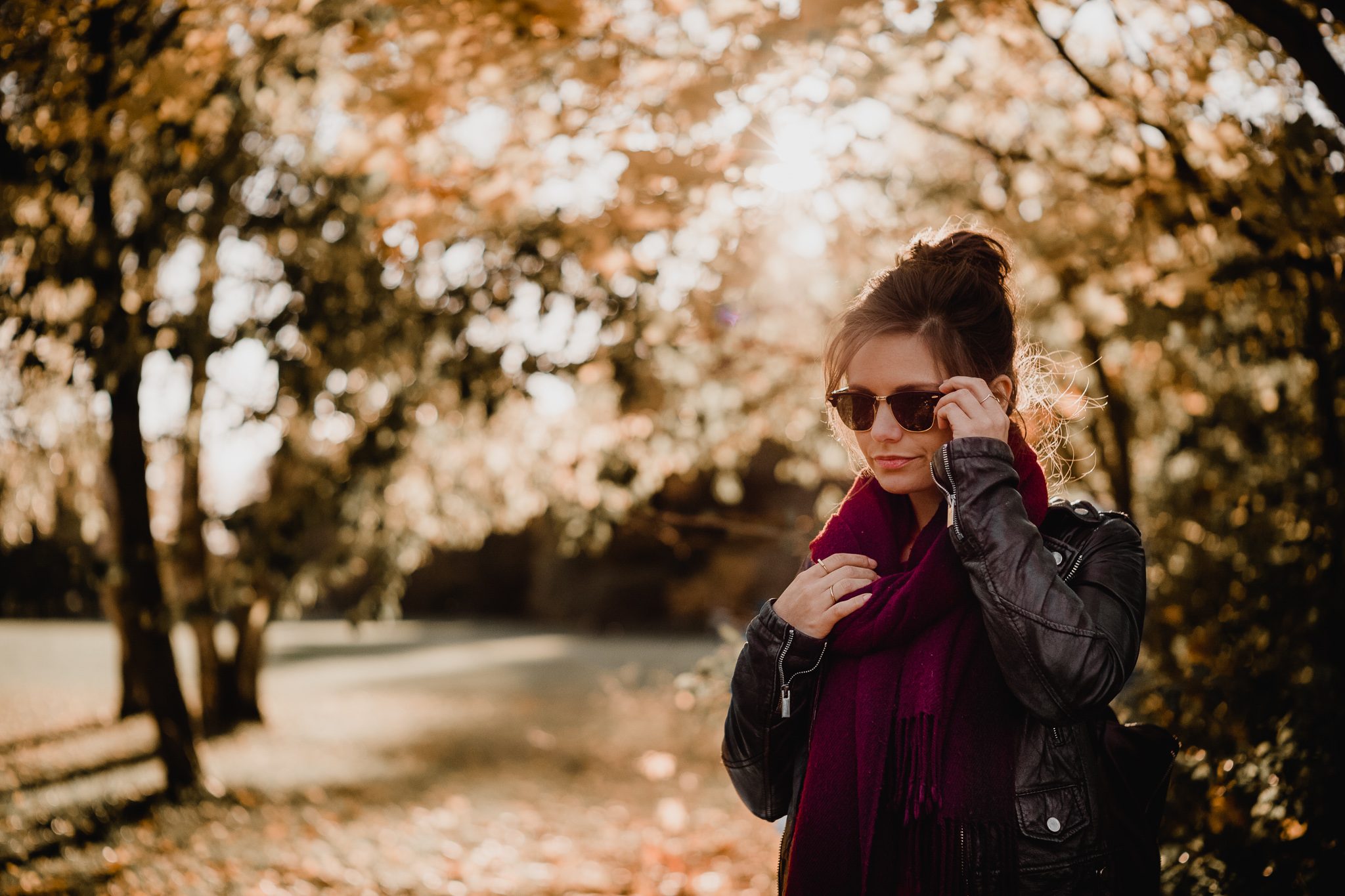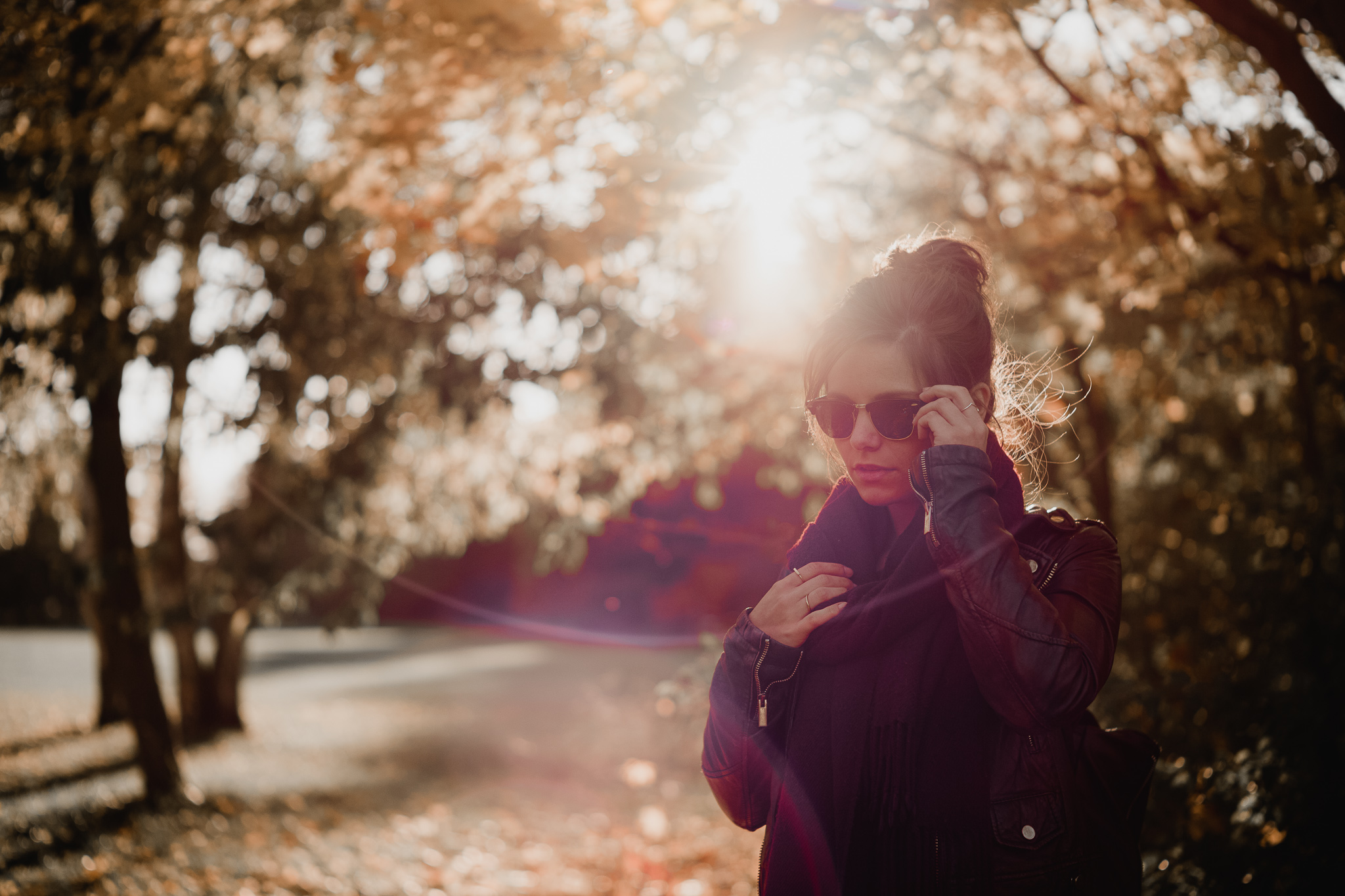 Sample Gallery
These photos were taken with our 40mm/1:1,4 Nokton: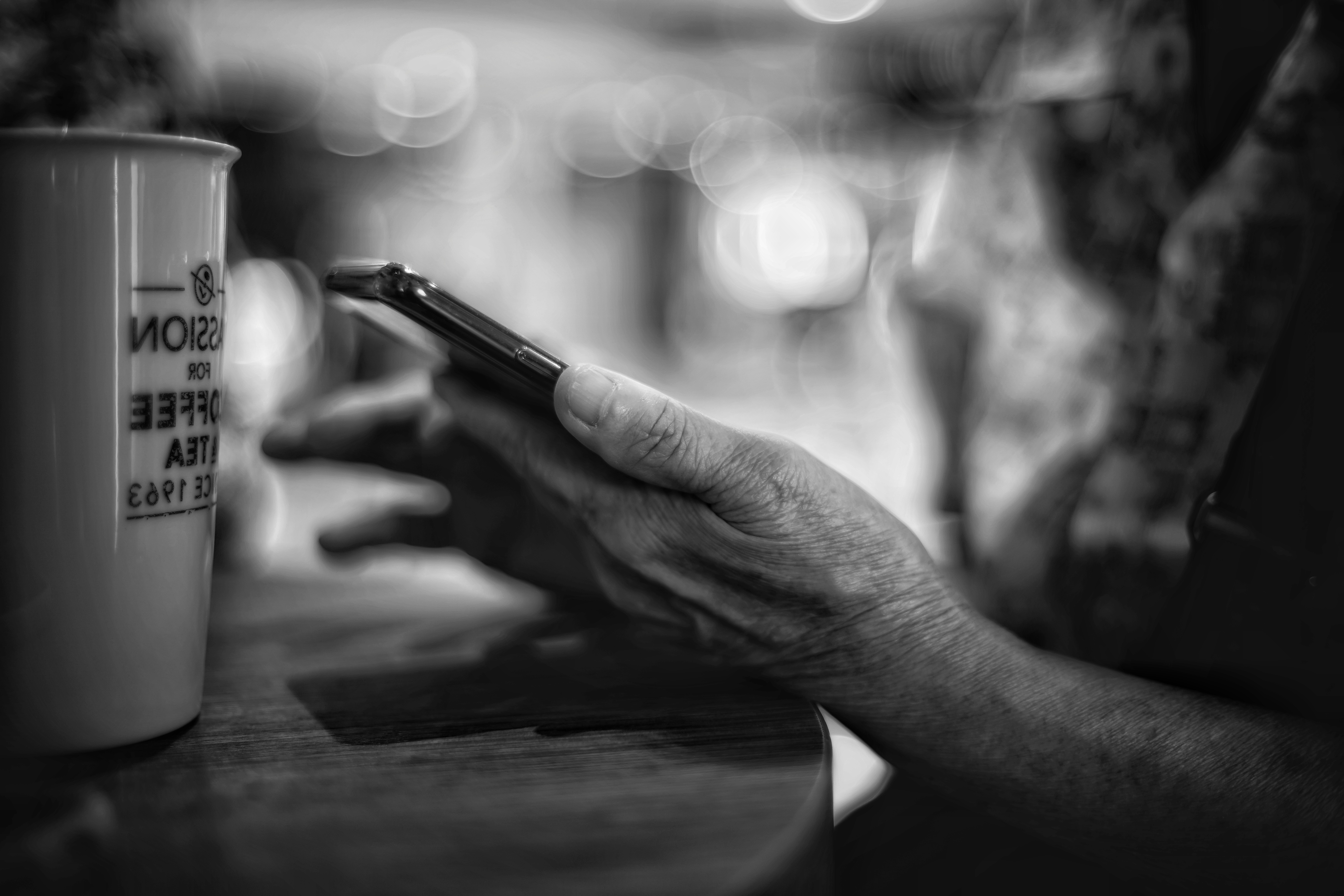 Vernon Lee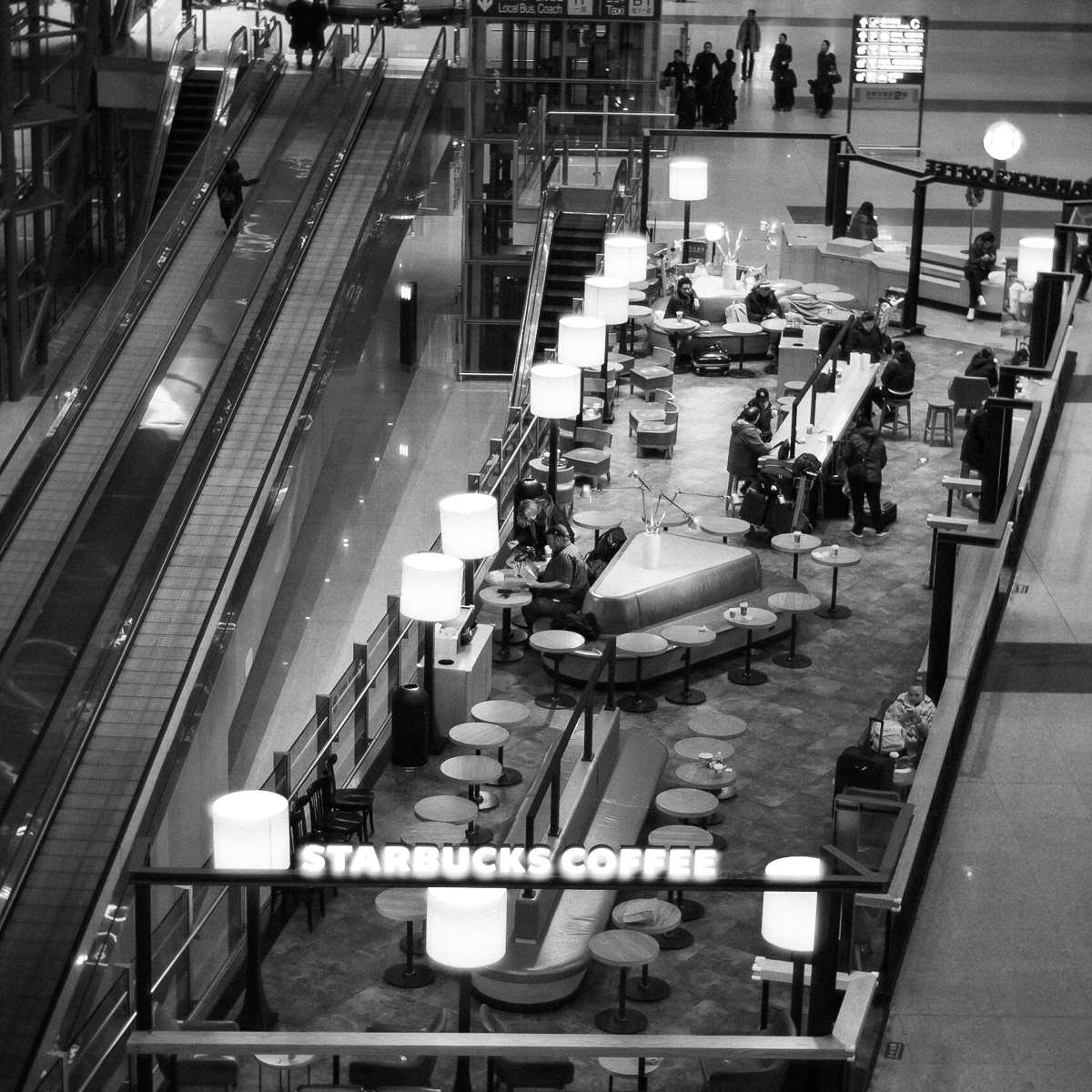 Stanley Sun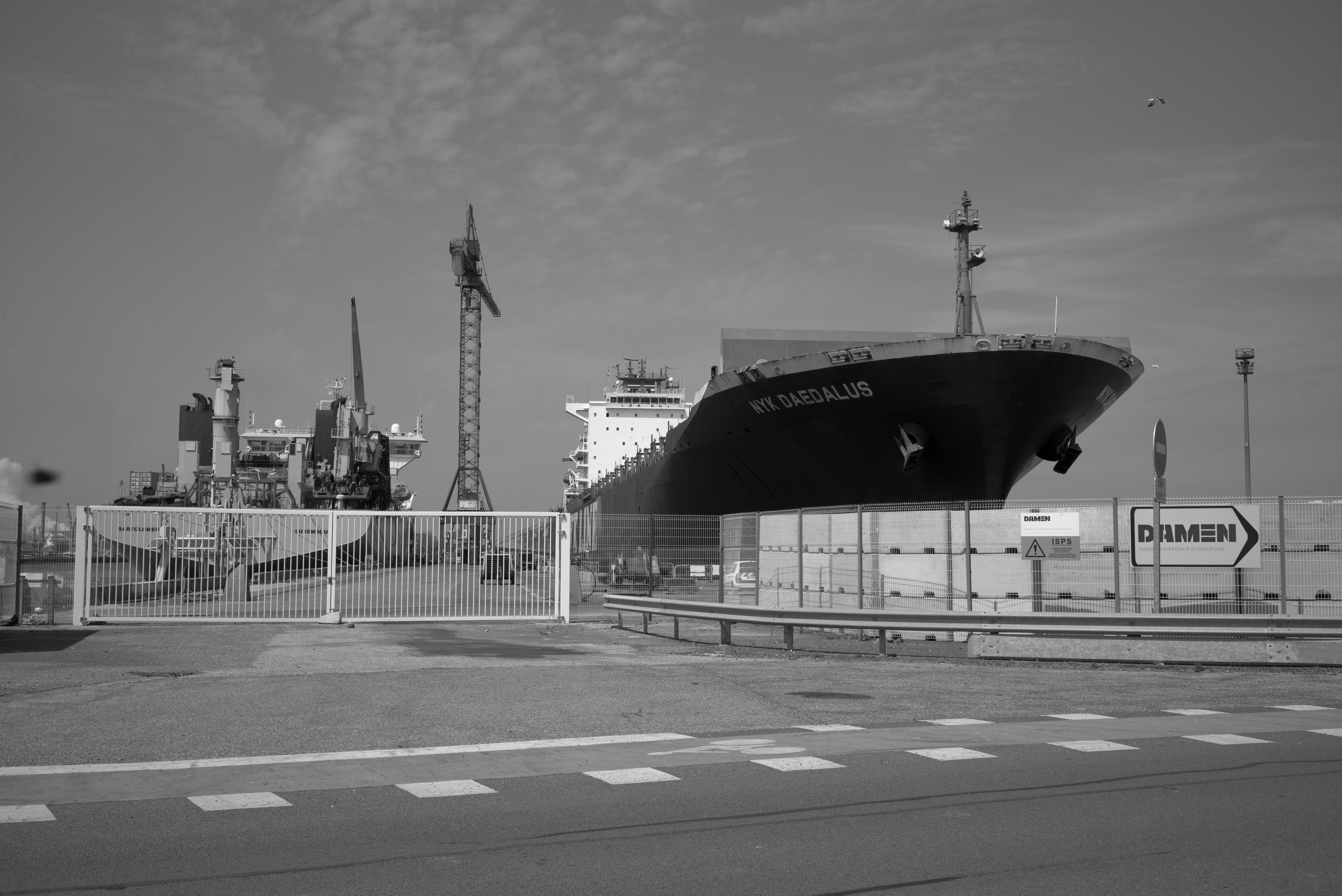 Serge (2)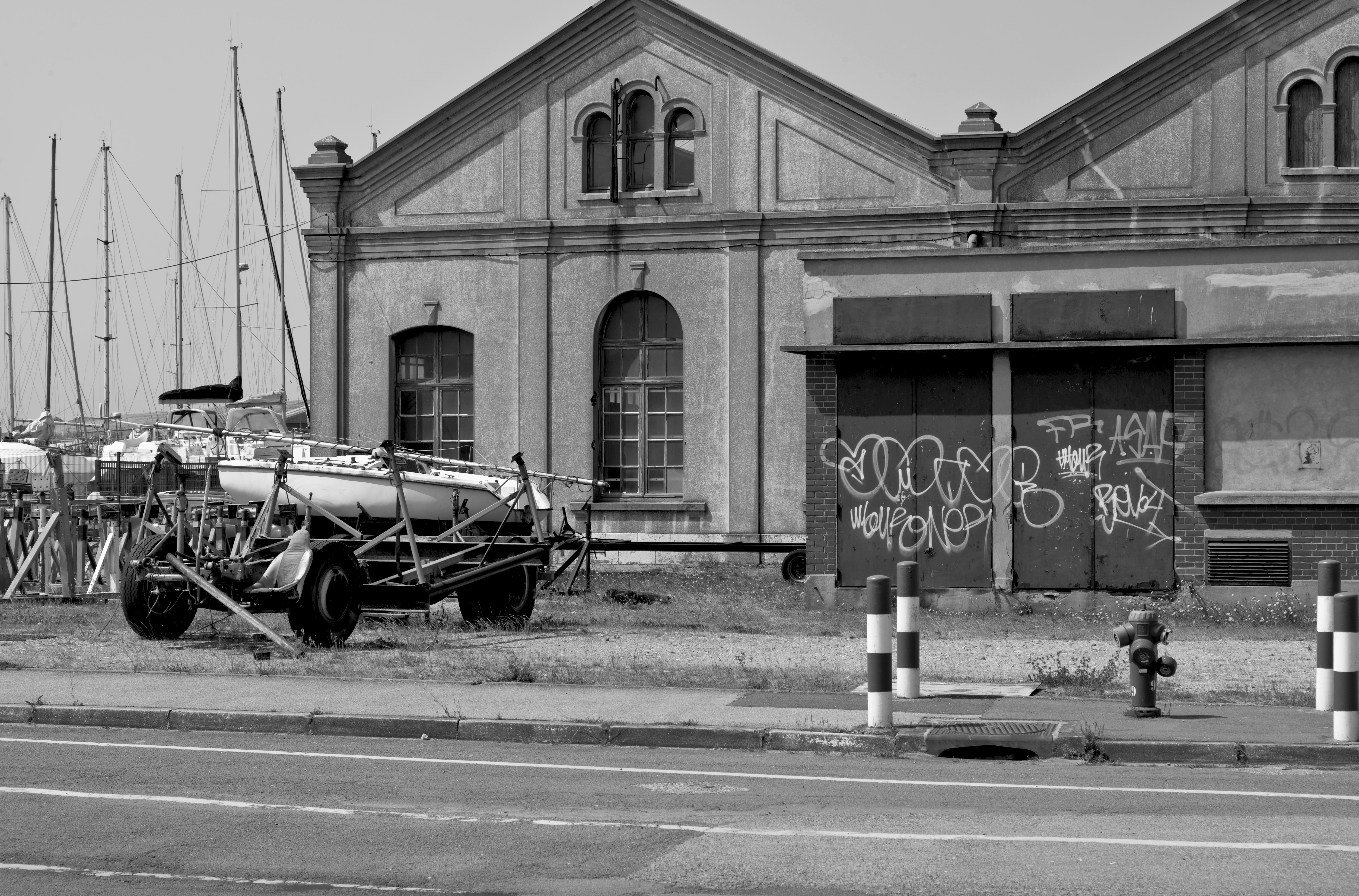 Serge (1)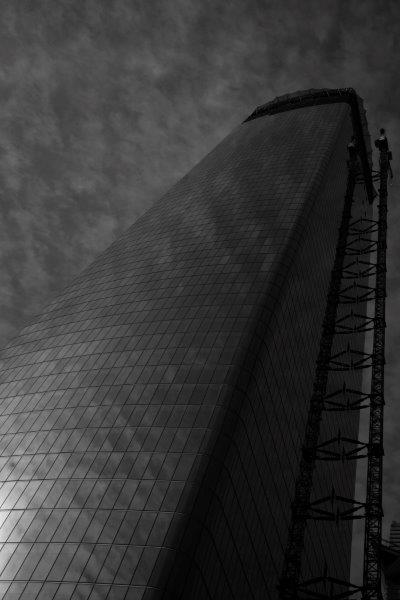 Roey Pnini (2)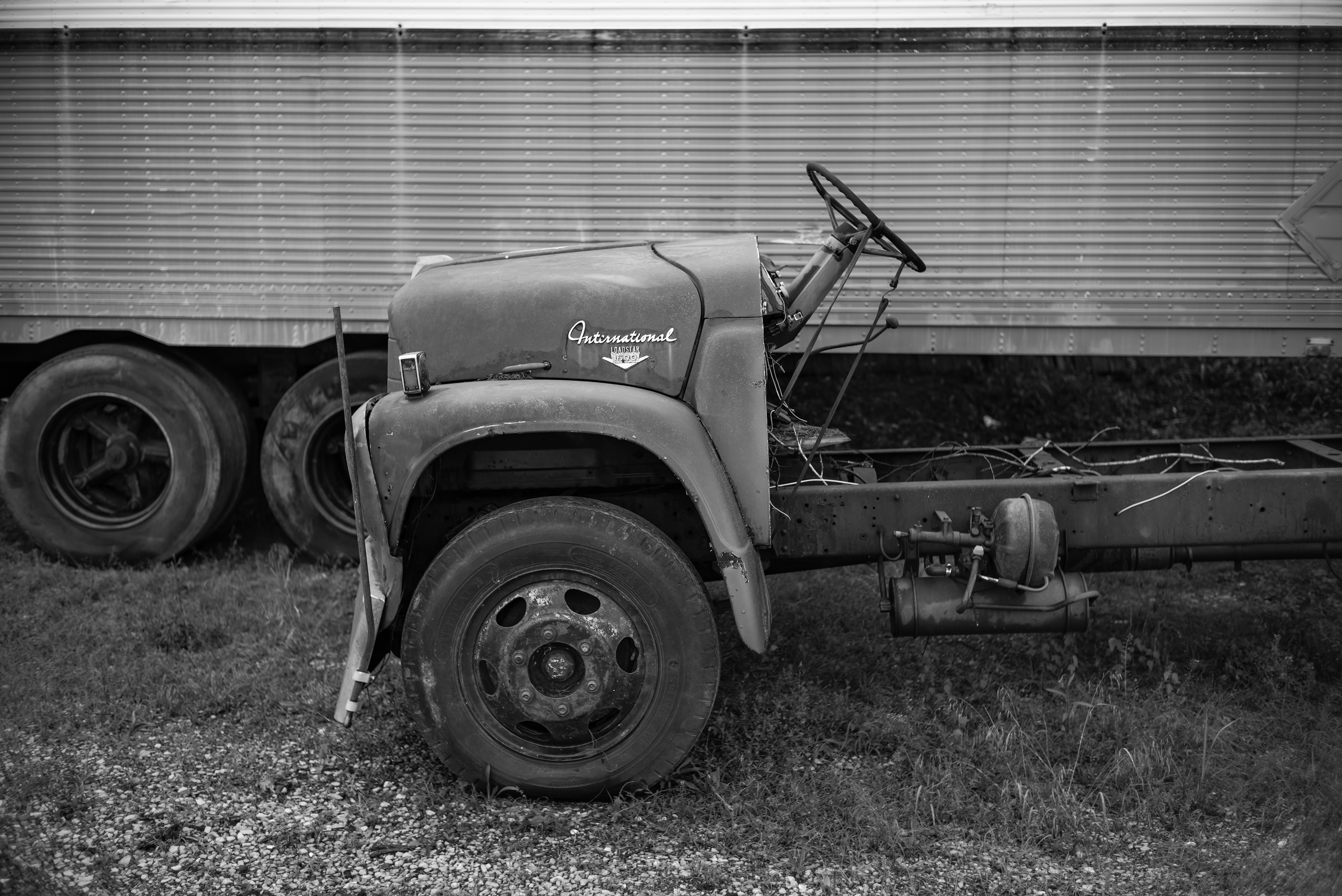 Rober_H_Clark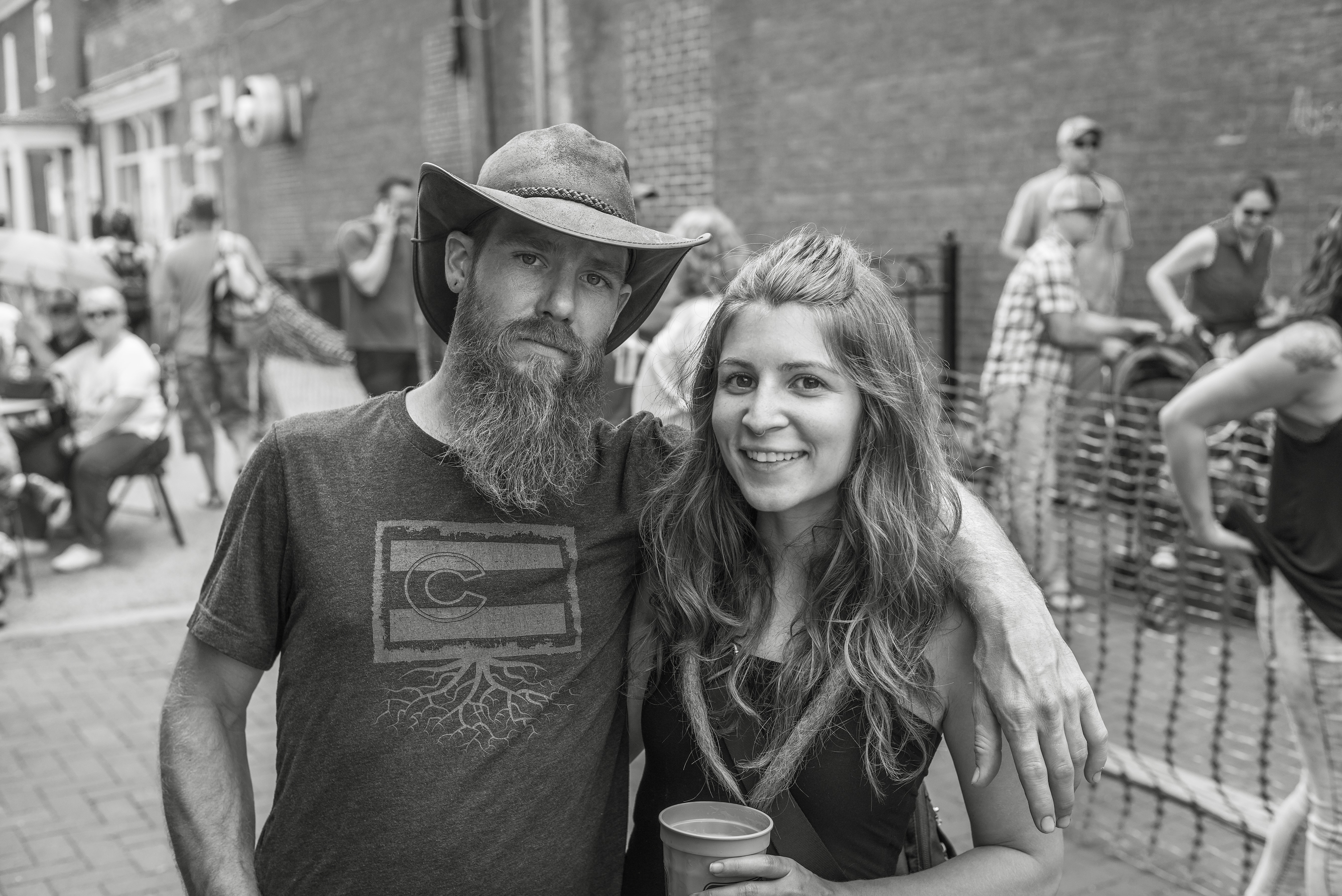 Rober_H_Clark (4)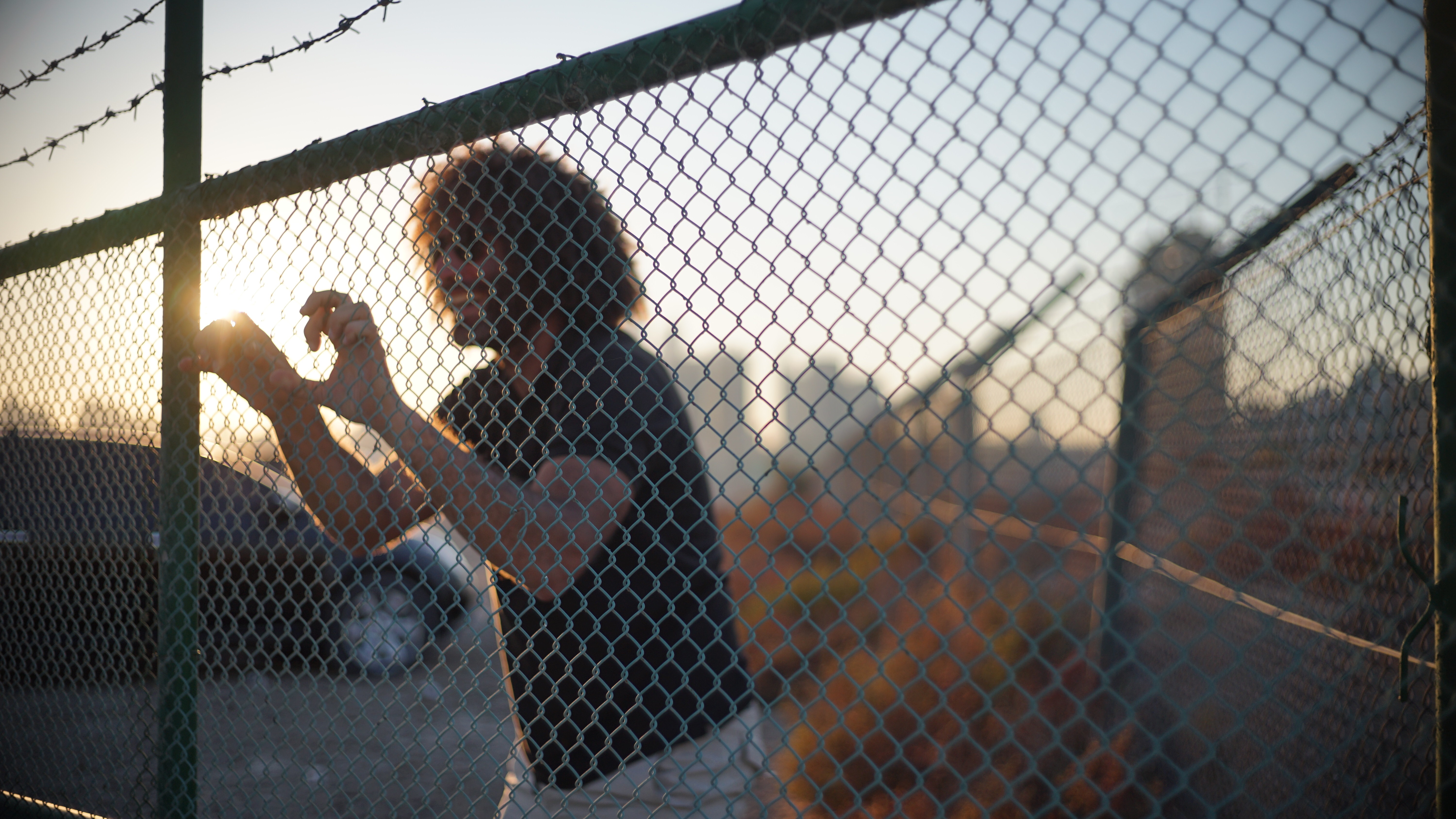 Maher Maleh 2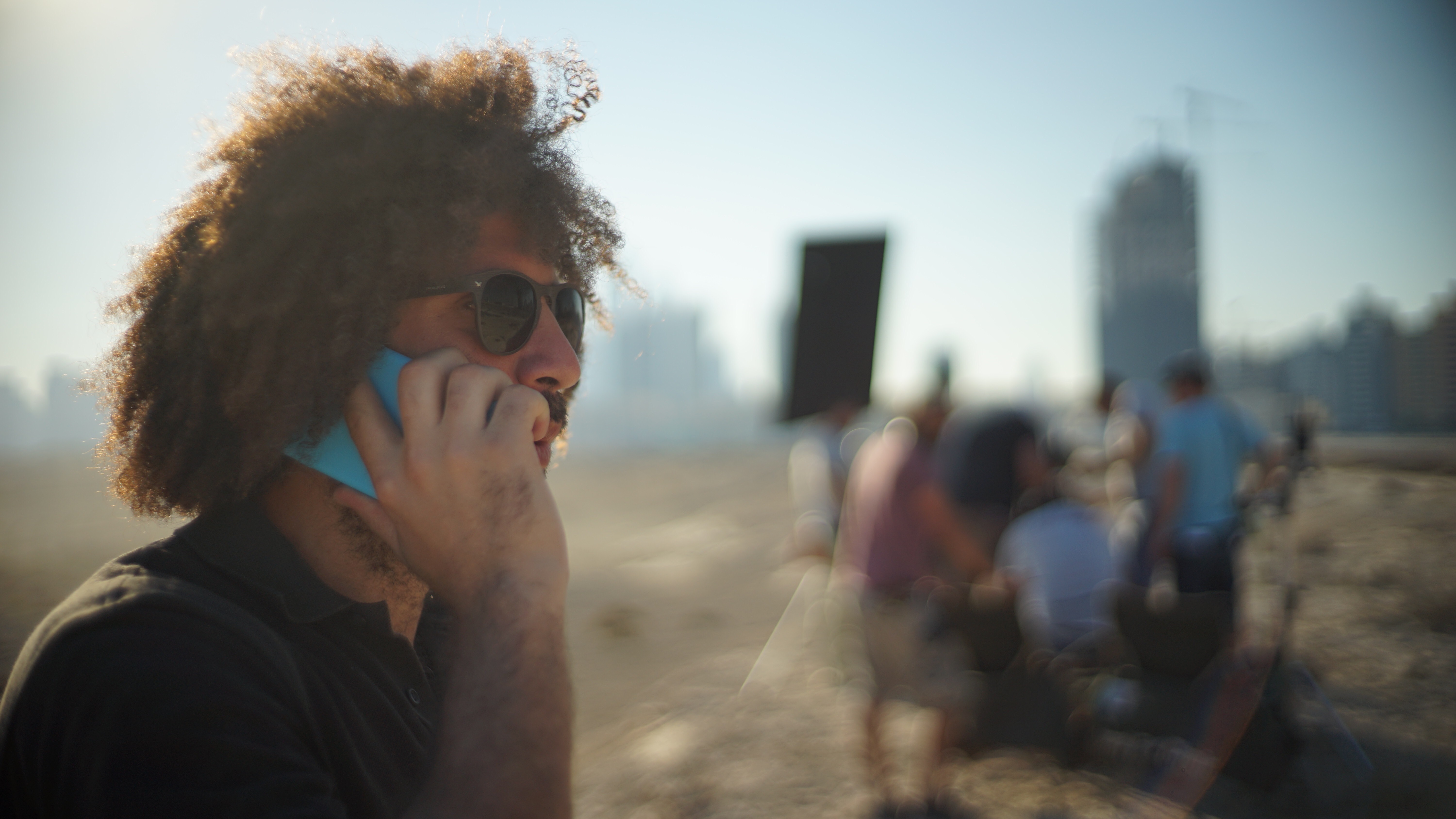 Maher Maleh 3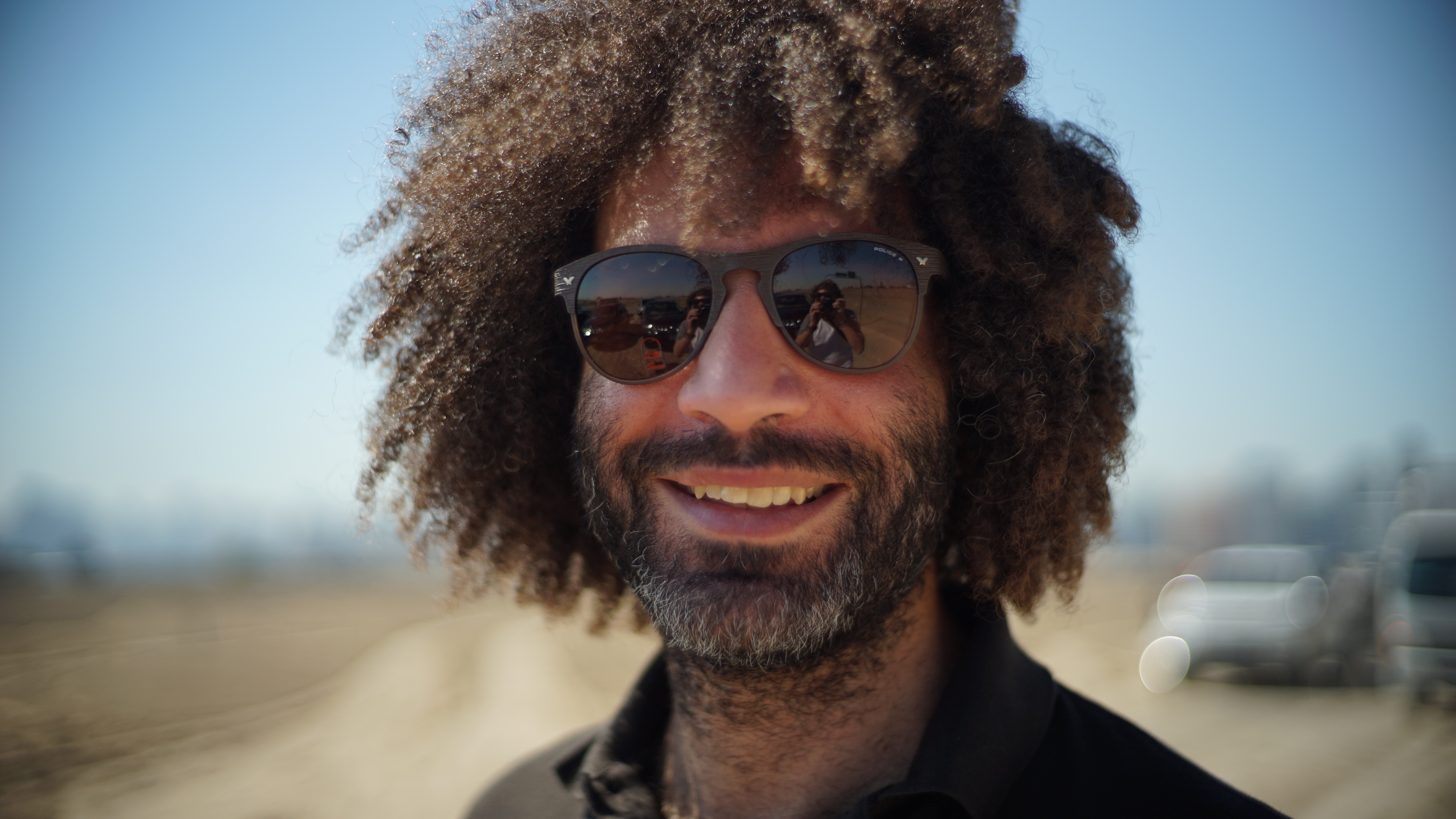 Maher Maleh 4
Send your photos
Send the photos, you took with the Voigtländer 40mm/1:1.4 Nokton*
.
Here you can upload your own photo