The APO-SKOPAR 90mm F2.8 SLIIs lens is a manual focus lens for 35mm SLR cameras featuring a lens barrel made using extremely durable metal parts and focusing adjustment rings that provides a smooth feeling for the user.
This fixed focal length lens utilizes the latest optical technology to achieve the sharpest and richest images, unattainable with zoom lenses. Featuring imaging circles that cover the full frame format, they are highly regarded for their excellent imaging quality. It has the distinctive character of a fixed focal length combined with the precision and certainty of the user of manual focus expects.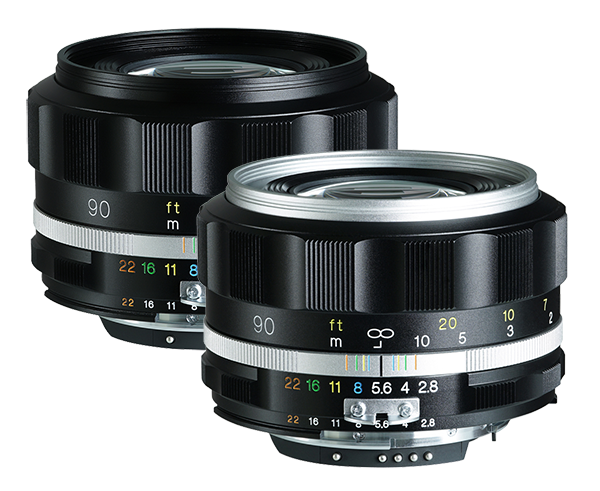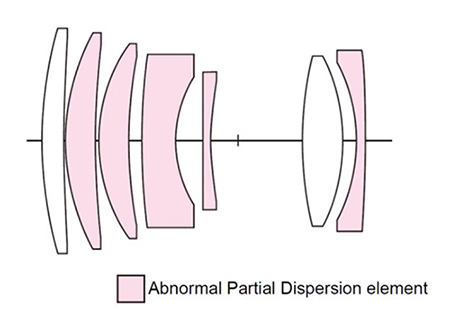 Bei der Entwicklung wurde vor allem aber auch an die Kompaktheit gedacht und als Ergebnis präsentiert sich das neue Voigtländer 90 mm F2.8 APO-Skopar SLII-S mit nur 41 mm Länge bei einem Gewicht von nur 260 g. Aufgrund seiner geringen Größe ist es sehr transportabel und zeigt sich als stets angenehmer Begleiter im Fotoalltag.
Äußerlich erinnert das Objektiv an die Meisterstücke der 1960iger und 1970iger Jahre, überzeugt jedoch im Inneren mit aktueller Technik. Dank einer integrierten CPU (kompatibel mit Nikon Ai-S) ist auch die Kommunikation mit dem Kamerabody gewährleistet.
The APO-SKOPAR 90mm F2.8 SL IIs following on from the currently available NOKTON 58mm F1.4 SL IIs, ULTRON 40mm F2 Aspherical SLIIs and COLOR-SKOPAR 28mm F2.8 Aspherical SLIIs is an instrument with an sturdy design that pays homage to the era when owning a camera was something very special.
This is a medium telephoto lens quite compact and light weight in its design. The newly created optical formula uses anomalous partially dispersed glass for 5 out of 7 elements in 7 groups. It possesses a high image quality due to the optics apochromatic design. This revolutionary formula makes axial chromatic aberration as close to zero as possible and the simple structure that extends through the entire lens realizes a compact length of only 40 mm.
The weight of the main body is as light as 260g, and its size and weight are amazingly almost the same as the standard lens ULTRON 40mm F2 Aspherical SLIIs! This new lens has excellent portability and is quick in the field when you shoot.
The APO-SKOPAR 90mm F2.8 SL IIs focus and aperture rings are made entirely of metal and feature heavy finger indents with a precise machine knurling. This design combines a beautiful appearance, reminiscent of the good old days, with functionality that enhances the feel of modern manual operation today.
In addition, as homage to the look of single-lens reflex cameras in the 1965s and 1970s, the lens is offered with both silver and black rim.
The SL II mount is compatible with Nikon Ai-S with a built-in CPU. Equipped with an Ai coupler, it can be used with a variety of bodies, from old-fashioned film SLR cameras to the latest digital SLR cameras. It is a lens that allows you to shoot with excellent image quality while enjoying the combination with a wide variety of film or digital camera bodies, regardless of the age and style.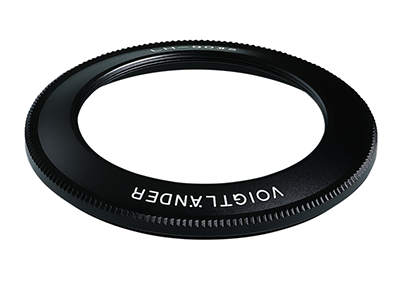 Technical specifications
Price: 579,00 EUR
Art-Nr.: 112 865 black
Art-Nr.: 112 866 silver
Show us your work!
Send the photos, you took with the Voigtländer 90mm/1:2,8 APO-Skopar*