A large-diameter manual focus standard lens that covers an APS-C size image circle
Titel photo: Bastian Kratzke
The NOKTON D35mm F1.2 is a large-diameter manual focus standard lens that covers an APS-C size image circle, and its optical design is optimized for the image sensor of Nikon Z cameras. This lens is equipped with electronic contacts and realizes telecommunications between the lens and the body. In addition to Exif information and in-body image stabilization (3 axes), by combining a body compatible with telecommunications and the latest firmware (* 1), three types of focusing support functions (focusing by color changing of the focus point frame, peaking function focusing and focusing with the enlargement button) are supported.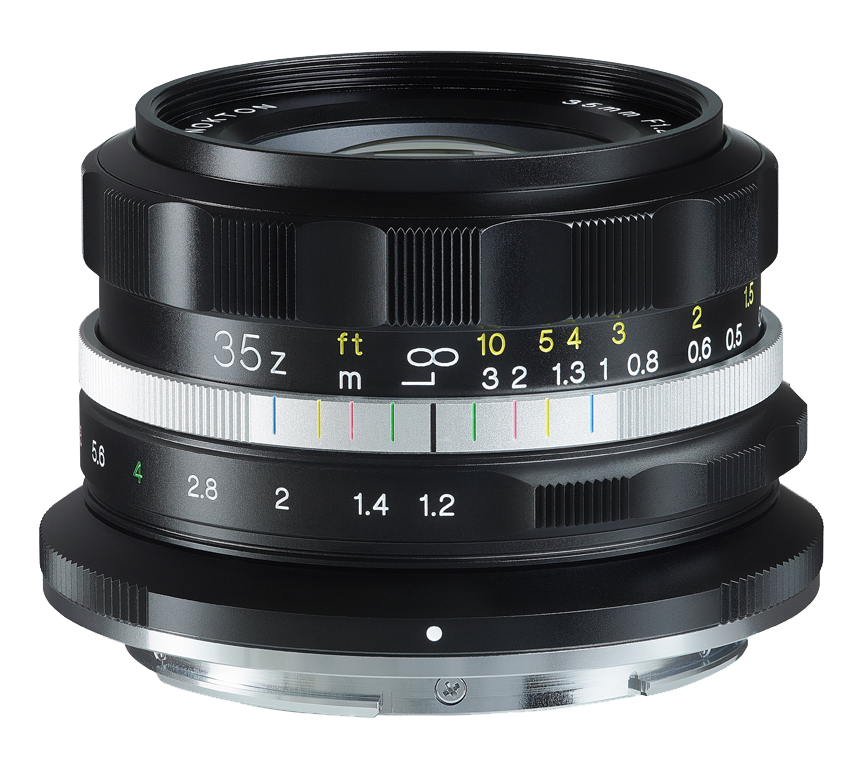 The lens configuration uses a traditional double gauss type. A large aperture of F1.2 is realized in the style of "8-element" in which all elements arranged almost symmetrically around the aperture position are composed of spherical surfaces. It has a stable descriptive power even at wide open, and you can enjoy a smooth and large bokeh effect. The aperture blades are made up of 12 blades that take into consideration the shape of the blur, with a 1/3 step click. The focus ring and aperture ring are all metal and feature a heavily carved finger grip and a precision-cut knurled pattern. This design combines a beautiful appearance reminiscent of the good old days with functionality that improves the feeling of manual operation, and is a replacement for the Voigtländer SL series, which pays homage to the interchangeable lenses for single-lens reflex cameras in the 1965s and 1974s. It conforms to the styling of the lens, and you can enjoy the silky focusing operation feeling with the all-metal helicoid ring.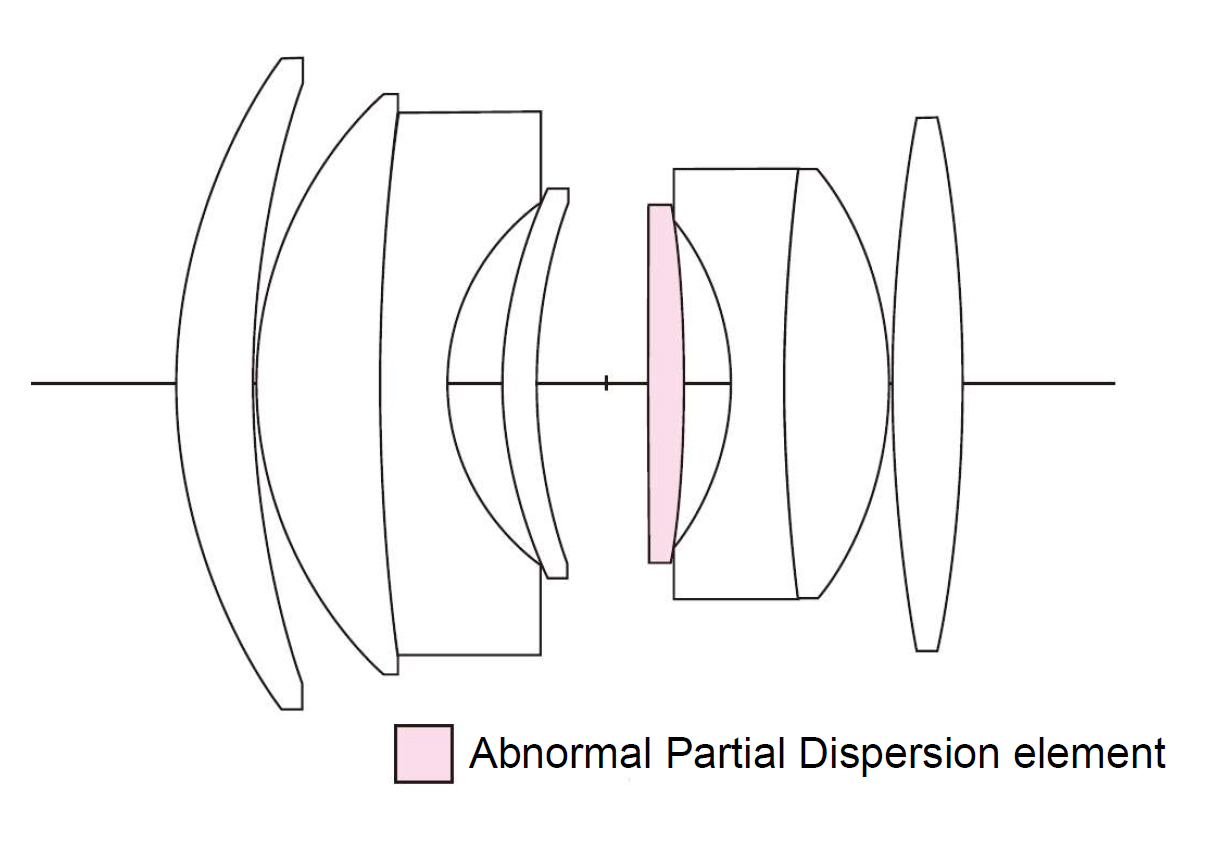 The shortest shooting distance is 0.3m (shooting magnification 1: 6.7). In addition to being able to capture a wide variety of subjects as a standard lens with angle of view of 44 °, the close-up shooting effect provides a large amount of bokeh, expanding the possibilities of shooting that takes advantage of the bokeh at full aperture. In addition, despite its large diameter, it has a filter diameter of φ46 mm, a total length of 41.0 mm, and a weight of 230 g, making it compact and easy to handle. Comes with a traditional style metal screw-in hood.
Corresponding body and firmware
Z 7 v3.4 or later
Z 6 v3.4 or later
Z 50 v2.2 or later
Z 5 v1.2 or later
Z 6II v1.3 or later
Z 7II v1.3 or later
Z fc v1.0 or later
Z 9 v1.0 or later
Main features
■ Designed exclusively for Nikon Z mount (APS-C size)
■ Information communication with the body through electronic contacts
■ Highly rigid and durable all-metal lens barrel
■ Manual focus for reliable focus operation
■ Styling reminiscent of MF lenses for single-lens reflex cameras
■ Beautiful bokeh with 12-blade iris diaphragm
■ Shortest shooting distance 0.3m
*This product is developed and manufactured under a license agreement with Nikon Corporation.
Technical specifications
Price: 649.- EUR
Art. Nr. 113 787 

| | |
| --- | --- |
| Brennweite | 35 mm (53 mm) |
| Anschluss | Z-Mount (APS-C Format) |
| Lichtstärke | 1:1,2 |
| Kleinste Blende | F 16 |
| Optischer Aufbau | 8 Linsen in 6 Gruppen |
| Bildwinkel | 44,0° |
| Blendenlamellen | 12 |
| Mindestentfernung | 0,3 m |
| Filtergröße | Ø 46 mm |
| Maximaler Durchmesser | 65,8 mm |
| Gesamtlänge | 41,0 mm |
| Gewicht | 230g |
| Farben | Schwarz |
| Mitgeliefertes Zubehör | Objektivdeckel, Rückdeckel, Gegenlichtblende |
| EAN | 4002451006880 |
Show us your work!
Send the photos, you took with the Voigtländer 10mm/1:5.6 Hyper Wide Heliar asph.*