Fast, aspherical Standard lens
Title photo: Bastian Kratzke with Voigtländer
The optical design incorporates two aspherical lens elements for reliable optical performance and soft bokeh at maximum aperture.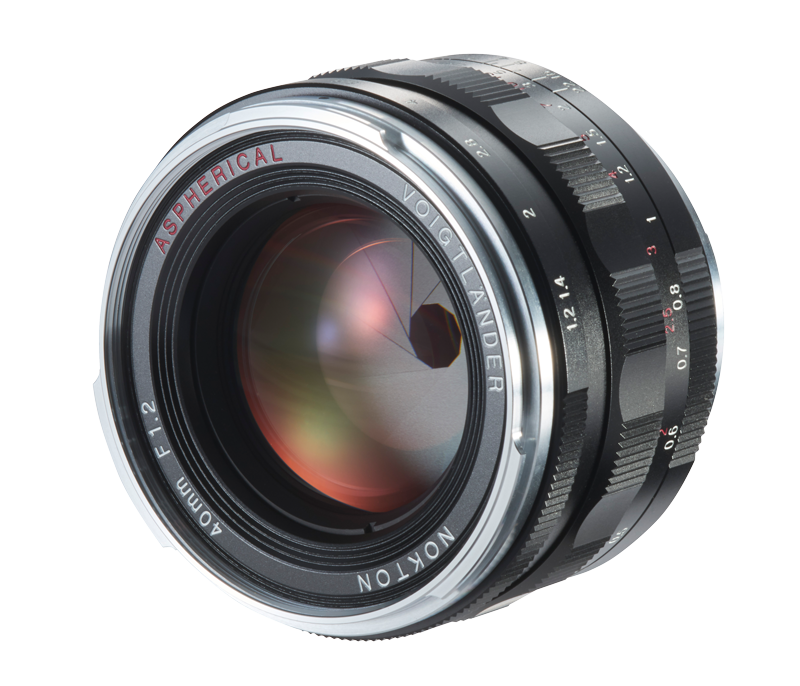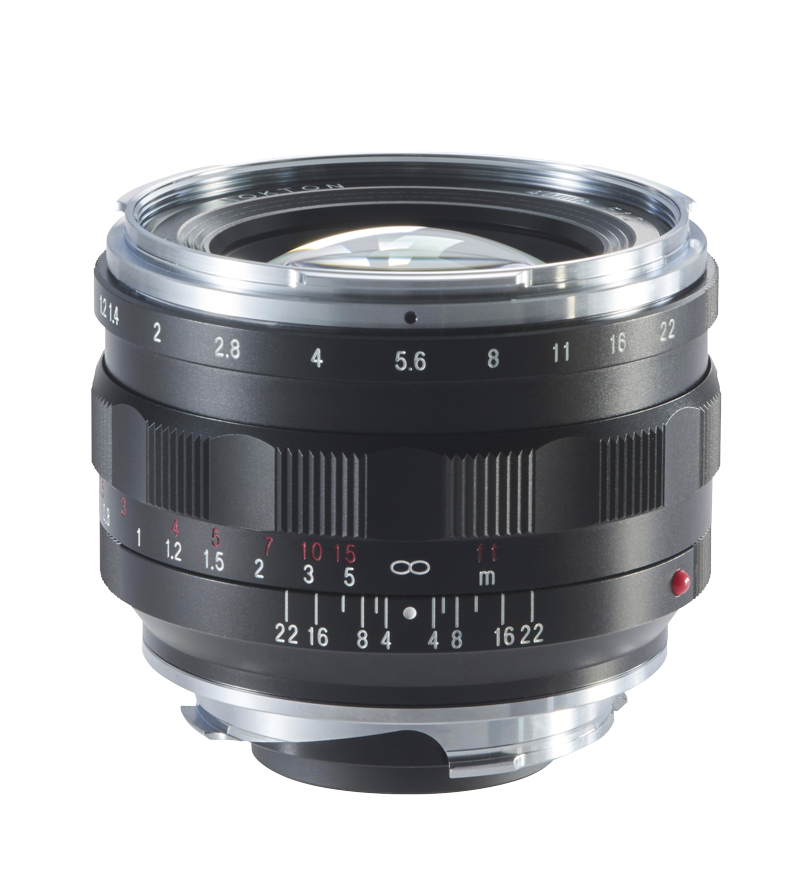 The transmission to an optical viewfinder with distance adjustment is guaranteed by focusing coupling up to a near-limit of about 70 cm (depending on the camera), in general, can be focused to 50 cm (for example, with cameras with live view function).
Despite the high light intensity of F 1.2, the lens has a very compact design and a weight of only 315 grams. This allows a wonderfully easy handling.
[/et_pb_column]
Downloads
Bedienungsanleitung (pdf) folgt
Usermanual (pdf) will follow
Sample Gallery
These photos were taken with our 40 mm/1:1,2 Nokton :
Send your photos
Send the photos, you took with the Voigtländer 40 mm/1:1,2 Nokton*
.
Here you can upload your own photo