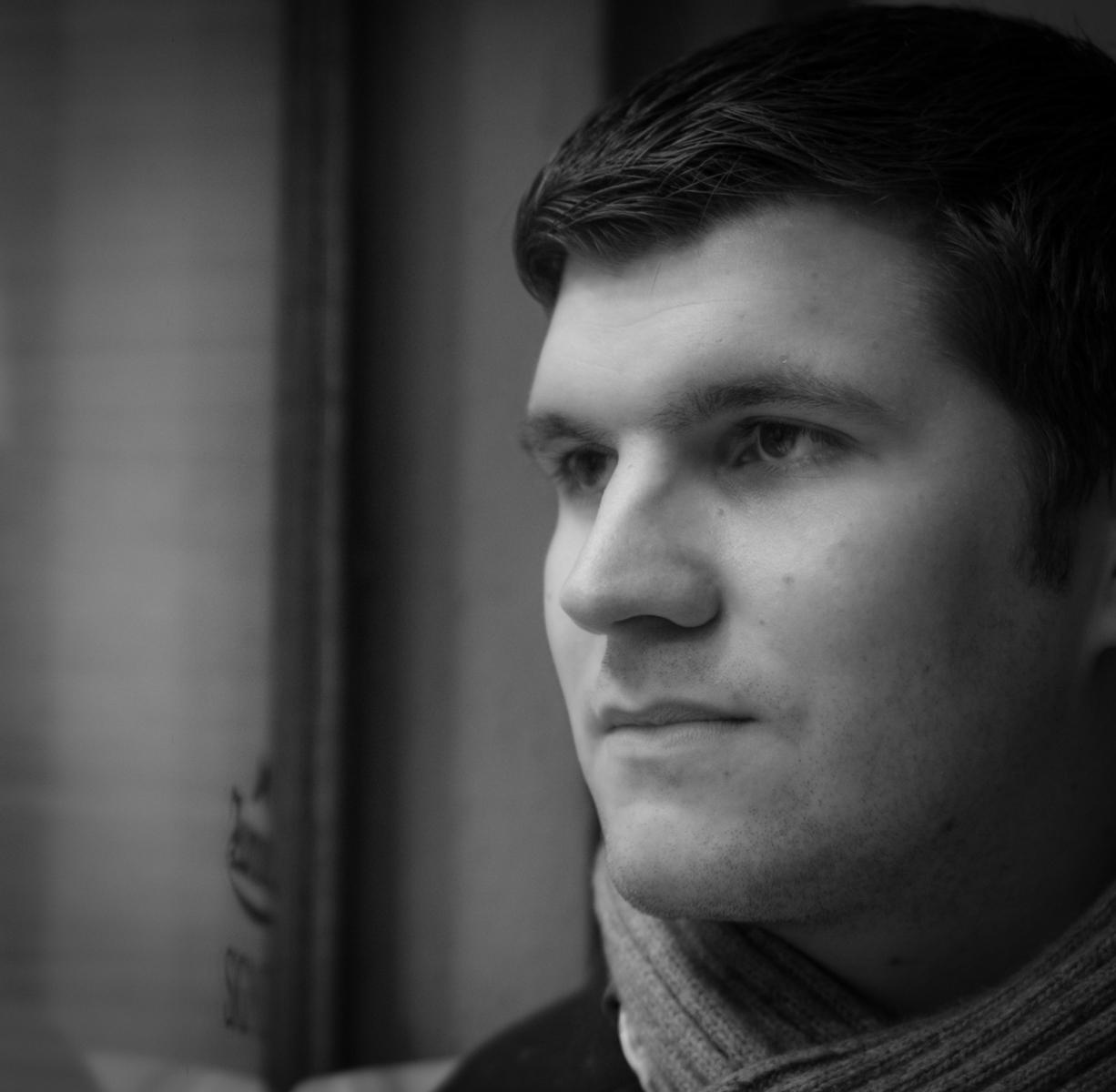 Bastian Kratzke
Photograph and Blogger
In addition to contract work in the field of architecture, his passions are landscape and travel photography.
As a blogger, he writes lens reviews for Phillipreeve.net. Therefore he uses many shots of his travels and from his adopted hometown Stuttgart.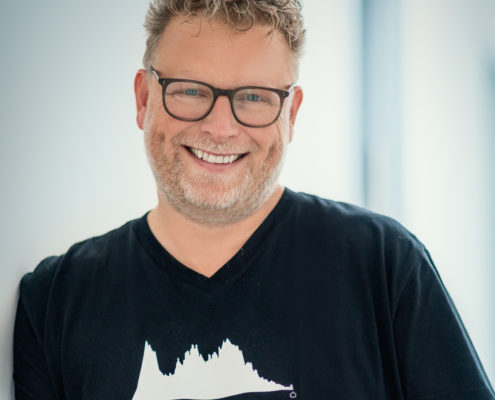 Alexander Heinrichs
Photograph and Coach
His focus is on high-quality portrait, product and advertising photos, but also on photorealistic montages and composing – with a penchant for love of detail.
As a coach for photography, he is meanwhile traveling internationally to conferences and workshops.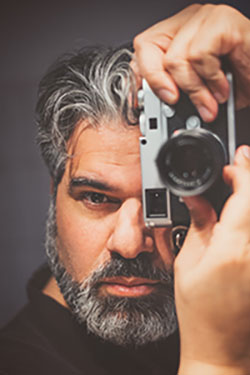 Mehrdad Samak-Abedi
Photograph and Blogger
He is a globetrotter who likes to immerse himself in foreign countries and cultures.
With documentary views, he captures landscapes, street scenes and urban life, giving the viewer a feeling of close proximity.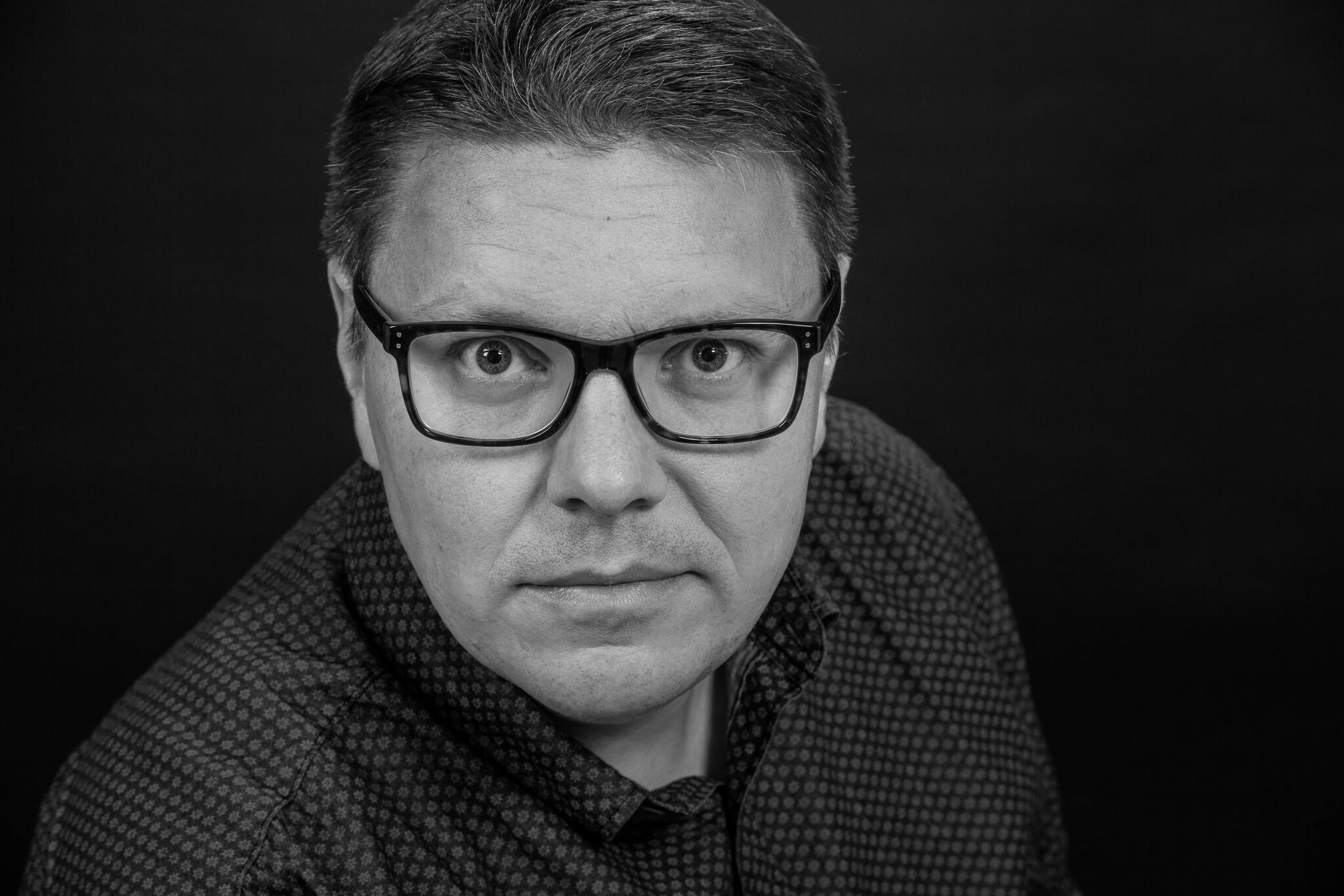 Michael Kästner
Photograph
Years ago, Michael Kästner set himself the task to despite his spare time,
to freeze the most precious moments in the most beautiful places in the world
and make them accessible to friends and family as wonderful memories.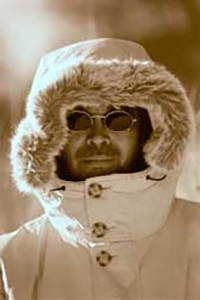 Marcus Schwier
Photograph
Marcus Schwier works as a freelancer on commercial and artistic projects and is also focusing on landscape and architectural photography.
He has harmonized the work in his Düsseldorf studio with his global career. He never loses sight of his artistic ambitions and is always looking for new and surprisingly compelling shots.
Schwier is a laureate of major awards and accolades, including the DG Bank International Photography Award.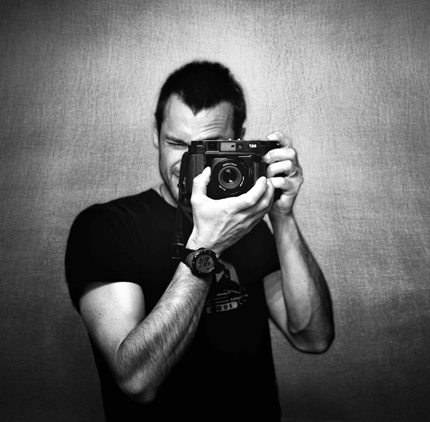 Peter Schön
Photograph
The enthusiastic ski mountaineer uses photography to capture the aura of the mountains and the sport.
He lives as avalanche technician / researcher and ski guide in Narvik (Norway) and also in Tbilisi (Georgia)
both areas give him fantastic opportunities to pursue his love of photography.
He also worked in documentary film and reportage.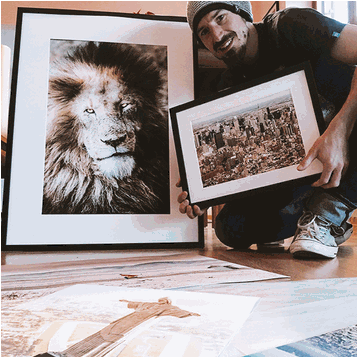 Toby Seifinger
Photograph
Authentic and exciting stories – you can find his photos not only on websites and magazines and also in art catalogs, in photo calendars and on the wall.
His style is not limited to bright effects and special angles, it also specifically influences the mood in the pictures.
The light, in which Toby Seifinger dives his pictures, is decisive for the visions his protagonists tell.